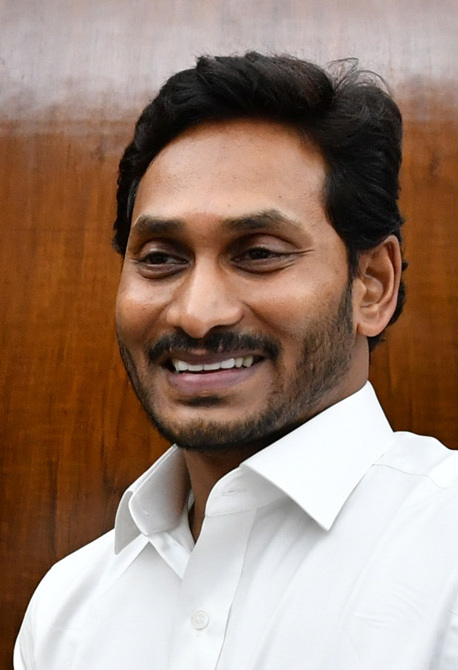 'Tablighi Jamaat returnees should come forward for tests': Andhra CM Jagan
Stating that there is no stigma attached to people affected by COVID-19 as it is similar to any other infection that can be easily cured if timely treatment is obtained, Andhra Pradesh Chief Minister YS Jagan Mohan Reddy urged all those who travelled to the Tablighi Jamaat event in Delhi, their family members and their contacts to come forward for medical tests.
Speaking to the media on Wednesday, Jagan said that 1,085 people had attended the Delhi event, between March 15-17. Stating that 21 persons who had visited the Tablighi Jamaat congregation at Nizamuddin in Delhi, are yet to be traced, Jagan requested these people or their family members or people who came in contact with them, to voluntarily come forward for medical tests.
Source: The News Minute