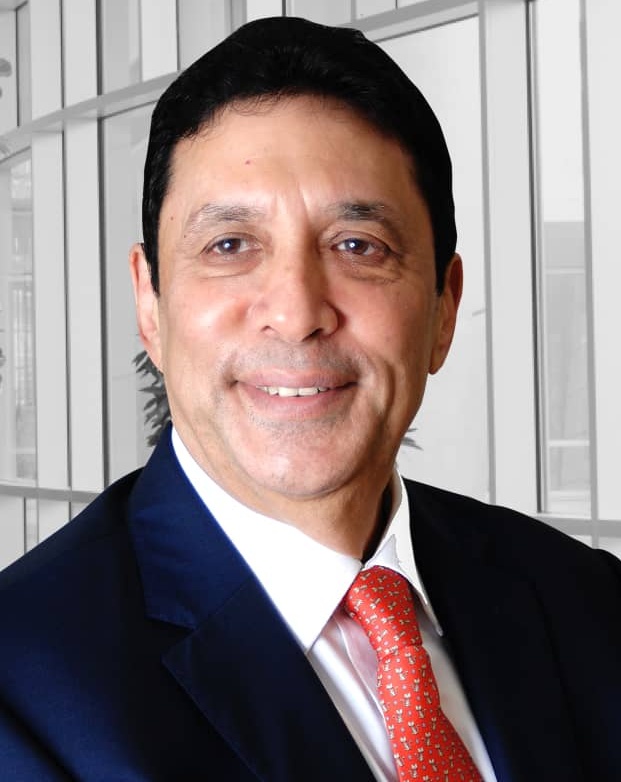 Not a good idea to opt for moratorium if customers have liquidity: Keki Mistry
What are the modalities that HDFC Ltd. is rolling out for the EMI moratorium? How are you extending this to your customers and borrowers?
The plan is that customers will be given a choice; either they can opt for the moratorium or they do not opt for the moratorium. When you opt for a moratorium, you must understand that it is only a moratorium on the cash flow and the interest liabilities continue to accrue; so there is no decided advantage in anyone deferring his or her payments if you have the cash to make the payments.
So I will recommend to make payments as you are doing now because by deferring, you are adding on the interest liability to yourself.
Source: The Economic Times