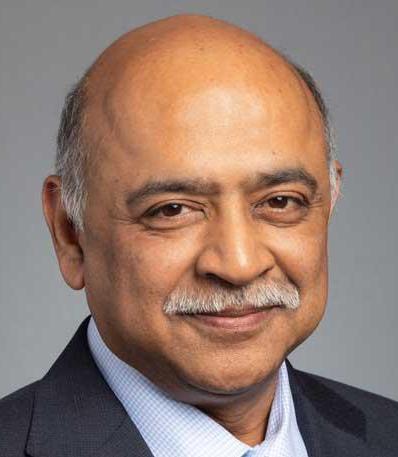 IBM's new CEO Arvind Krishna is mastermind behind cloud strategy for growth
In July of 2017, International Business Machines Corp executive Arvind Krishna walked into a routine meeting with senior leaders and delivered a surprise pitch that changed the course of the iconic 108-year-old company's future.
For months Krishna, the head of IBM's cloud computing division, had been thinking about a way to connect clients' most important data, which was often held on private servers, to public cloud servers run by others including IBM, Amazon.com Inc and Microsoft Corp. Finally he proposed a way, creating IBM's so-called hybrid multi cloud strategy.
Source: The Indian Express