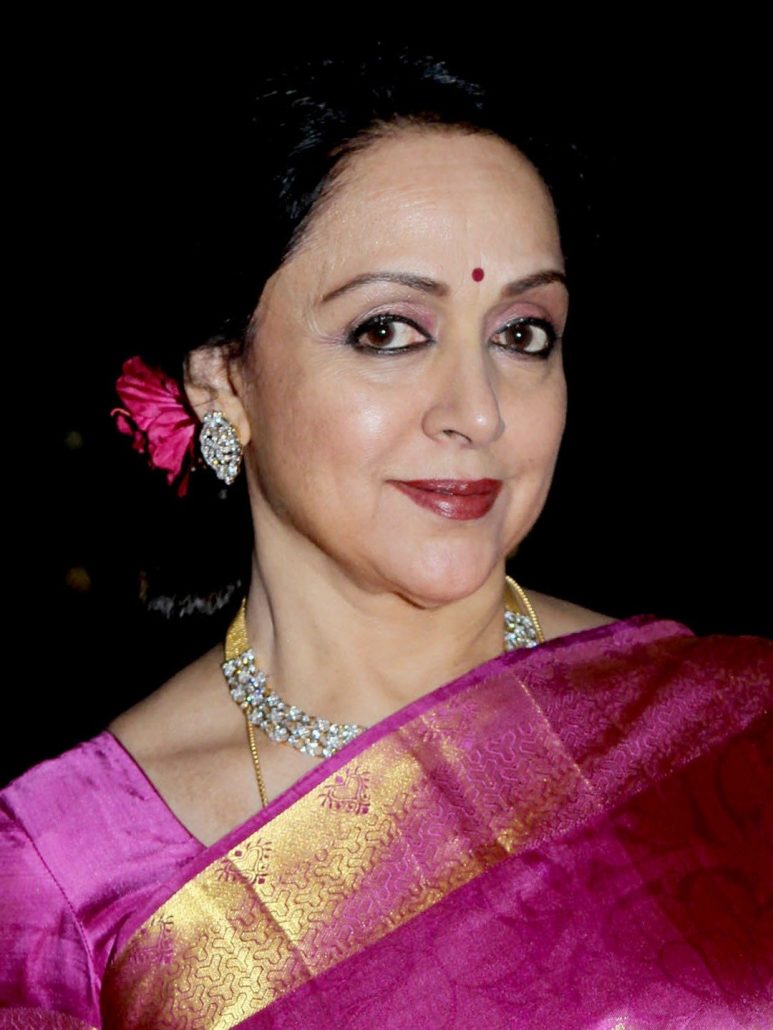 Coronavirus should not be taken lightly: Hema Malini
New Delhi, Mar 13 (ANI): Bharatiya Janata Party (BJP) MP Hema Malini urged people to not take the coronavirus lightly. "Everybody should be careful and secure themselves and not travel overseas.
It is good that visas have been cancelled. I have seen people joking about it on WhatsApp, like 'corona, marona', it should not be taken lightly," said Actress Hema Malini.
Legendary actress-turned-politician also said that she canceled her events and award functions due to the pandemic.
Source: Business Standard