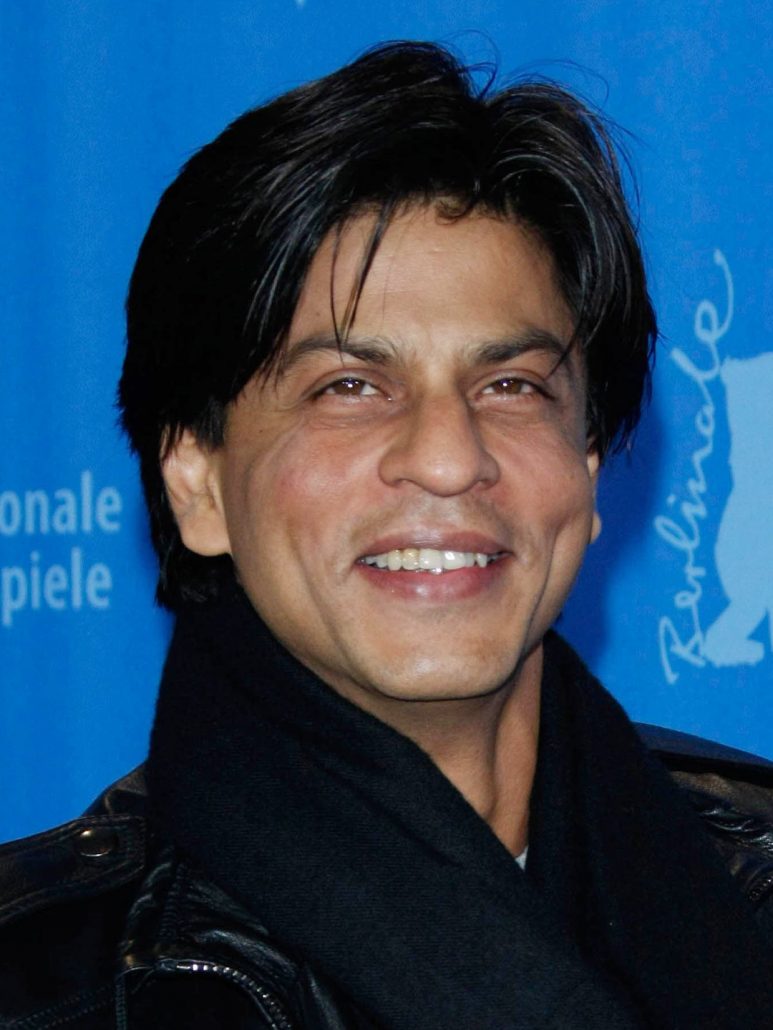 IPL 2020: 'Safety first' – KKR co-owner Shah Rukh Khan speaks out after IPL postponement
Kolkata Knight Riders' co-owner and Bollywood superstar Shah Rukh Khan spoke out after Board of Control for Cricket in India (BCCI) postponed the start of upcoming edition of the Indian Premier Legaue (IPL). The 13th edition of the cash-rich league was supposed to begin from March 29 but due to coronavirus outbreak, the Indian cricket board shifted the opening day to April 15.
Shah Rukh Khan took to social media to welcome the decision and said the safety of players, fans and officials is paramount. He also stated that the directives from the government of India will be followed to curb the spreading of the virus.
Source: Hindustan Times