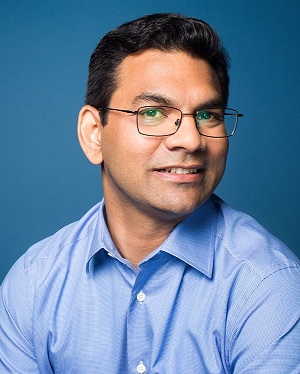 PayPal CTO says in for the long haul in India, to back UPI soon
New Delhi: US payments company PayPal looks at India as a critical market to build local products working with the country's domestic card system RuPay, and intends to support the Unified Payments Interface (UPI), the open platform that has revolutionised digital payments in the country.
"As a global company, India is a very critical market for us. It is very, very important and we think of it longterm," PayPal chief technology officer Sri Shivananda told ET.
"There's a lot that we are doing in terms of working with the local ecosystem, including the government and the regulators."
Source: The Economic Times