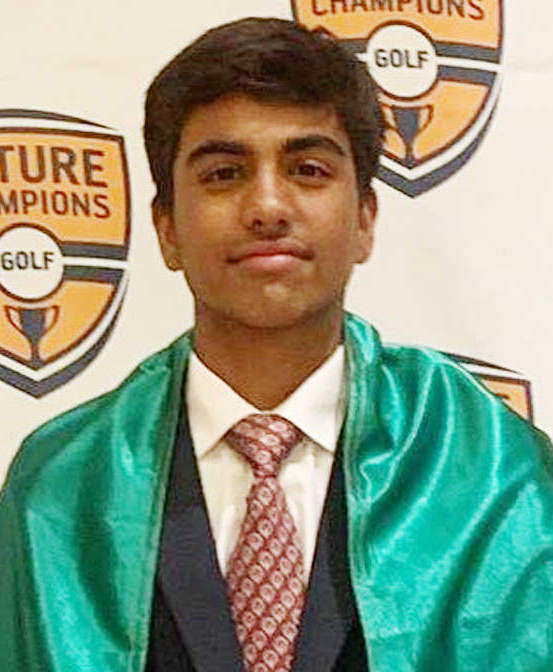 Golfer Arjun Bhati raises Rs 4.30 lakh by selling all his trophies, donates money to PM-CARES Fund
The Indian sports fraternity has already made a significant contribution to fight the novel coronavirus pandemic and continues to do so even now.
From superstar cricketers like Sachin Tendulkar and Virat Kohli to boxing and tennis legends Mary Kom and Sania Mirza, sports figures are doing whatever they can and donating as much they can to help the country limit the spread of the deadly virus.
Young Indian golfer Arjun Bhati is the latest sportsperson to join the bandwagon with the teenage sensation donating Rs 4.30 lakh towards the cause. But the 15-year-old has gone a step further and made the biggest sacrifice that an athlete could ever think of making to raise this money.
Source: India Today