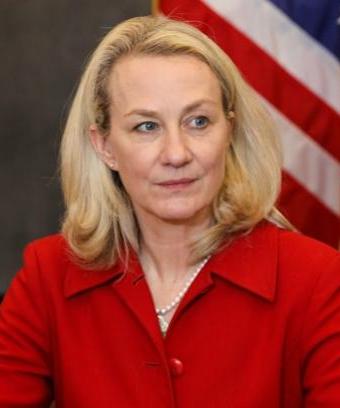 US official asks India to release political detainees
NEW DELHI: A visit by foreign envoys to Jammu and Kashmir is a "useful" step, a senior US diplomat said late Friday, while urging the Indian government to release "political leaders detained without charge" following the lockdown that was imposed in the union territory in August.
"I was pleased to see some incremental steps, including the partial return of internet service in Kashmir. And the visit by our ambassador and other foreign diplomats to Jammu and Kashmir is something that I know was extensively covered in the press. We see this as a useful step," Alice Wells, the Principal Deputy Assistant Secretary of State for South and Central Asia, told reporters in Washington.
Source: Livemint