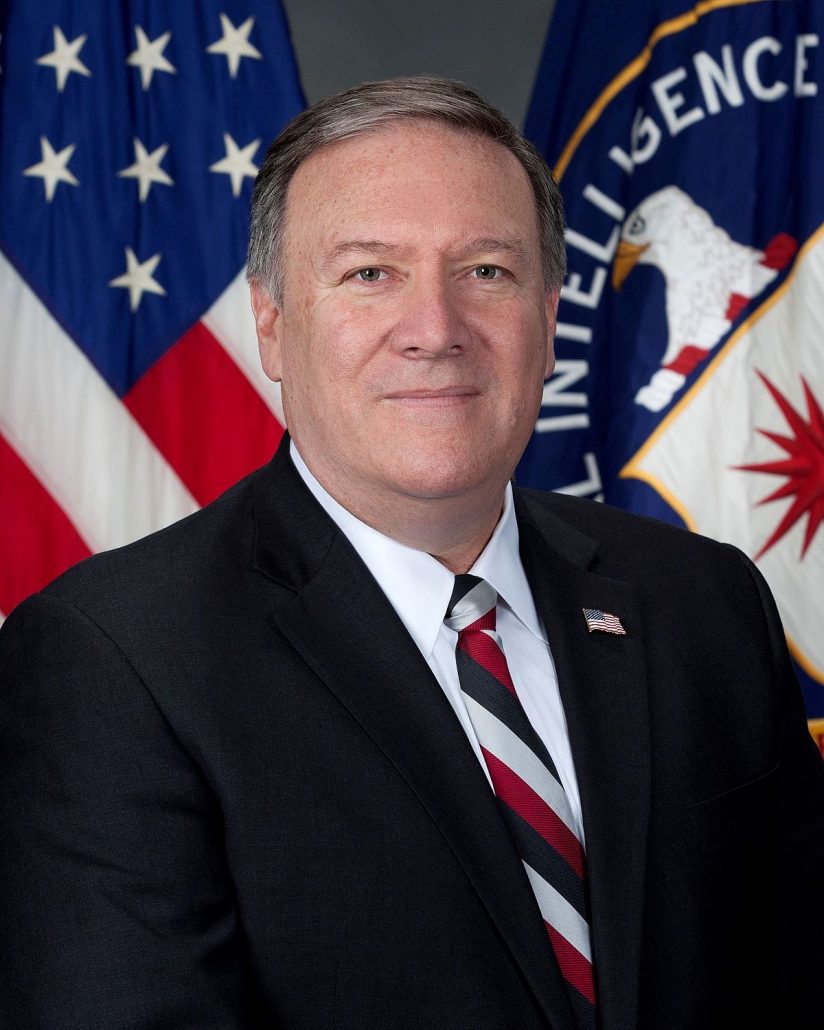 China Condemns Mike Pompeo's Remarks Branding COVID-19 as 'Wuhan Virus'
China on Monday condemned US Secretary of State Mike Pompeo for branding the COVID-19 as the "Wuhan virus", terming his remarks as "despicable behaviour" and an attempt to stigmatise the Communist nation.
The World Health Organisation (WHO) has officially named coronavirus as COVID-19, Chinese Foreign Ministry spokesman Geng Shuang told a media briefing here responding to Pompeo's comments.
"Certain US politicians turning a blind eye to science and the decision of WHO has rushed to stigmatise China and Wuhan under the pretext of COVID-19. We condemn such despicable behaviour," Geng said.
Source: News18.com