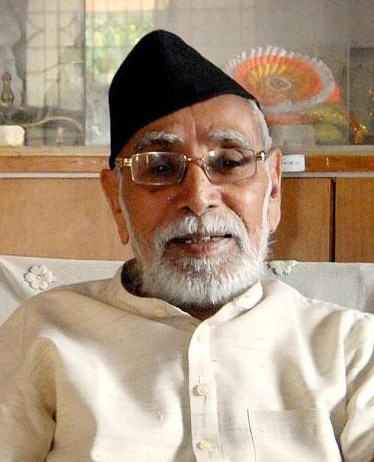 RSS chief Bhagwat lauds MG Vaidya's contribution to Sangh
RSS chief Mohan Bhagwat said on Saturday that veteran Sangh ideologue MG Vaidya had played a crucial role in the RSS earning respect and guided the organisation with his ideas and intellectual thoughts. While felicitating the former RSS spokesperson on his 98th birthday in Nagpur, Bhagwat said Vaidya's contribution was more special because it came at a time when the RSS was facing a crisis. Vaidya was one of the prominent RSS functionaries who pushed the organisation with the ideas of nationalism and Hinduvta, Bhagwat added.
"We have inherited the very ideas of Vaidya," Bhagwat said and added that such Swayamsevaks also paid the price for it — an obvious reference was Vaidya's imprisonment during Emergency.
Source: Hindustan Times