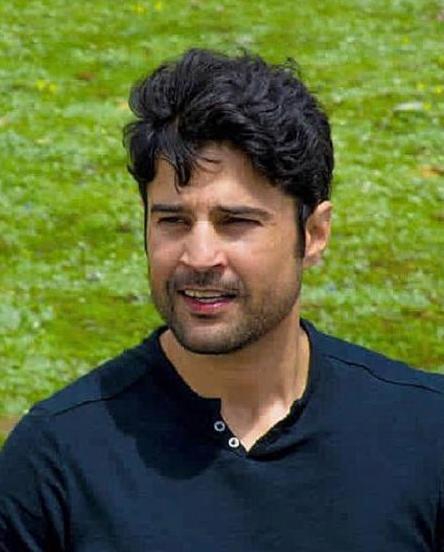 Rajeev Khandelwal shares casting couch horror with top director: 'He asked me to go to his room which I refused'
The #MeToo movement, which rocked the country in 2018, encouraged several people to come out with their experiences of sexual harassment and assault. During a recent interaction with The Times of India, Rajeev Khandelwal said that men, too, were at the receiving end of inappropriate advances.
Rajeev was reminded of his own casting couch experience while discussing the #MeToo movement recently. "The incident gave me flashes of a once-upon-a-time super director who had offered me a movie back then when I did not start doing films," he said.
Before Rajeev made his big screen debut with Raj Kumar Gupta's Aamir, he was a popular face on television, with shows like Kahiin Toh Hoga and Left Right Left to his credit. The actor said that he was called into the filmmaker's home office to discuss the film.
Source: Hindustan Times