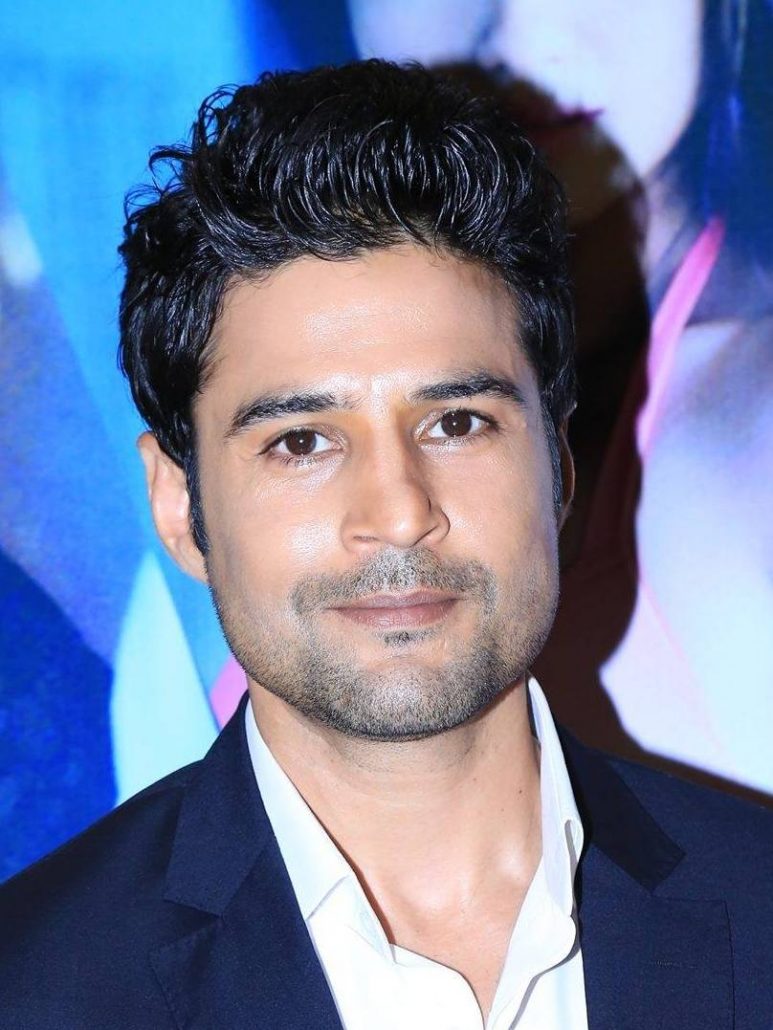 Rajeev Khandelwal says casting couch is not rape: 'The one who gives in is equally responsible'
Actor Rajeev Khandelwal has shared his views on the prevalence of casting couch in the glamour industry and believes those who fall prey to the practice always have the choice to say no. The Table No 21 actor had recently revealed that he was once propositioned by a star filmmaker in exchange of a two-film deal, ahead of his Bollywood debut.
Being asked for sexual favours in return for acting roles is something many people say is prevalent in the Indian film industry. Many people from Bollywood as well as other industries were named during India's MeToo movement in 2018.
On being asked if such people should be named and shamed, Rajeev told Hindustan Times in an interview, "No, I don't think so at all. It's not just about that person, but the one who gives into casting couch is equally responsible. How can you say a woman is being exploited, because she doesn't mind getting exploited. Then she talks about casting couch because she thinks the other man was more powerful. 
Source: Jimmys Post