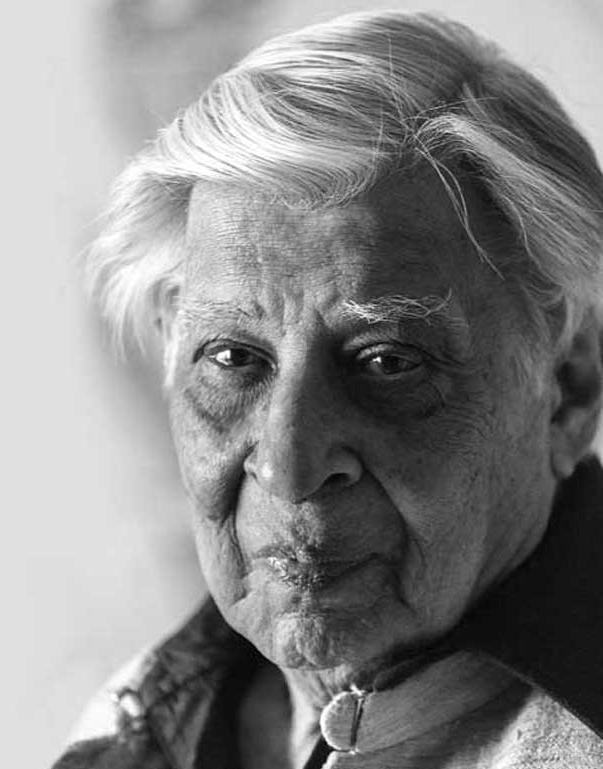 Why Krishen Khanna still paints at 95
As Krishen Khanna leads you into his basement studio in Delhi, it is not the strong smell of colour or the bright canvases alone that strike you, but the artist's grit and determination to "paint and paint some more." "I am 95, I must use the remaining time as well as I can," says one of India's greatest modern painters.
To mark his 95th birthday last fortnight, his latest show at Artoholics Gallery in Delhi has 16 of his new paintings on display, along with some sculptures, all done in the past year. It's a remarkable burst of productivity from an artist who has lived through a breadth of time and events. Even now, he paints at least five-and-a-half hours a day.
Source: The Indian Express