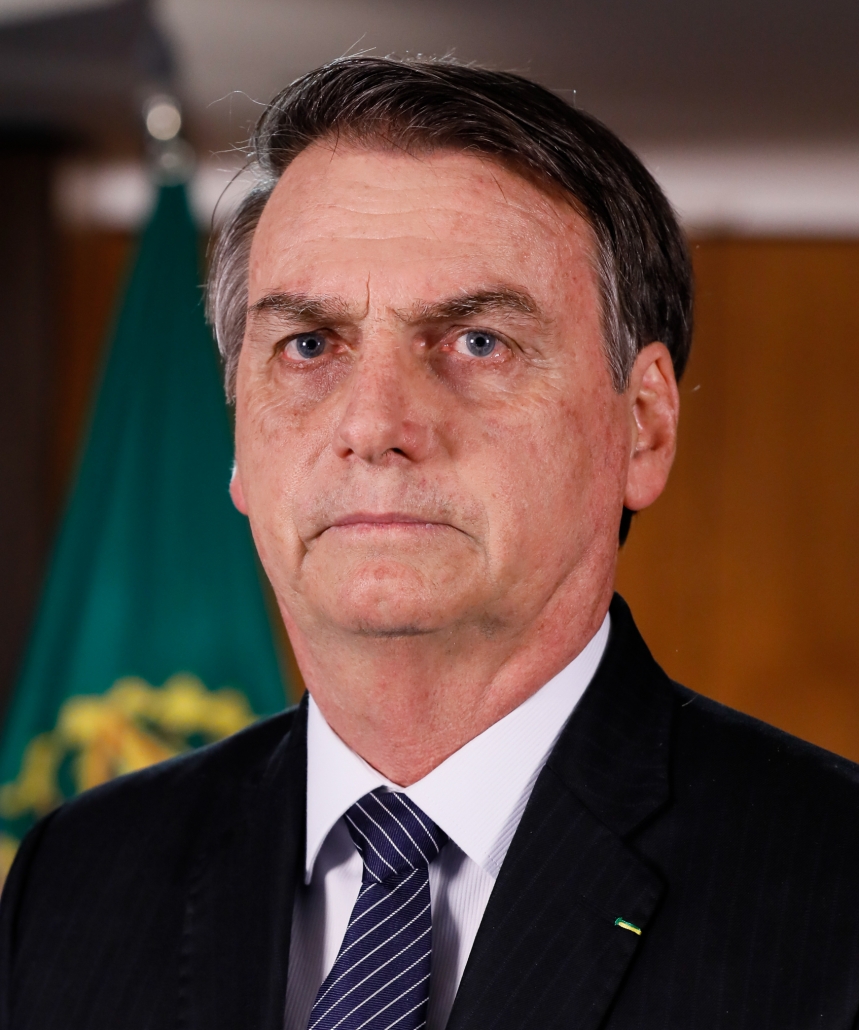 Brazilian president Jair Bolsonaro undergoes test for coronavirus
Brazilian President Jair Bolsonaro has undergone a test for the new coronavirus after a top aide contracted the disease following a trip on which both met with Donald Trump, his son said Thursday.
"President Bolsonaro has been tested for coronavirus and we are waiting for the results. However, he is not exhibiting any symptoms of the disease," Eduardo Bolsonaro, a lawmaker, wrote on Twitter.
The far-right leader's test results are expected Friday, Brazilian media reports said.
He cancelled a scheduled trip Thursday to the city of Mossoro, in northeastern Brazil, and his office said he had no other official events on his daily agenda.
Source: Hindustan Times