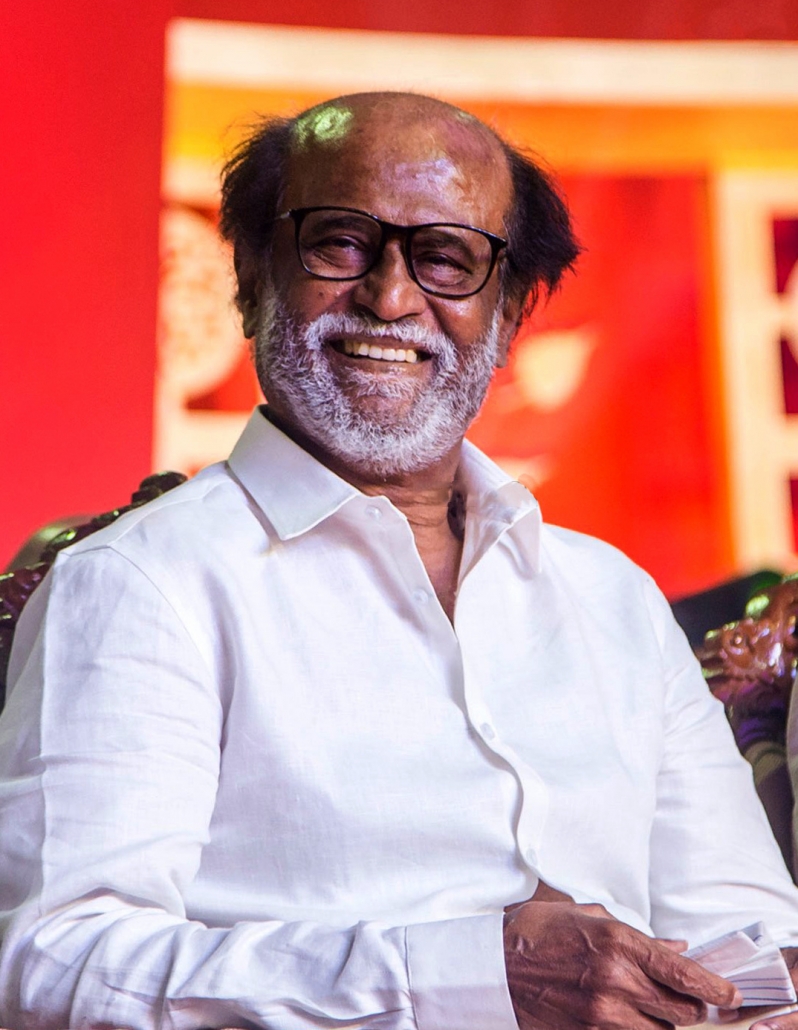 Celebrities laud Rajinikanth for taking a stand in Periyar row
Rajinikanth's refusal to apologise for his remarks against social reformer Periyar E V Ramasamy is getting all sorts of reactions on social media. While many are supporting Thalaivar for his stance, others are accusing him of levelling false allegations against Periyar.
Actor Khushbu Sundar is among those who have lauded Rajinikanth for not being politically correct and taking a stand.
"Right or wrong, it's a personal perception n acceptance..but I am glad to see @rajinikanth Sir standing firm on his ground. What we need now is honesty..fear cannot be the rule. Speak..speak what your hearts says. Everybody will have an opinion n you cannot please everyone," Khushbu wrote on her official Twitter handle.
Source: The Indian Express