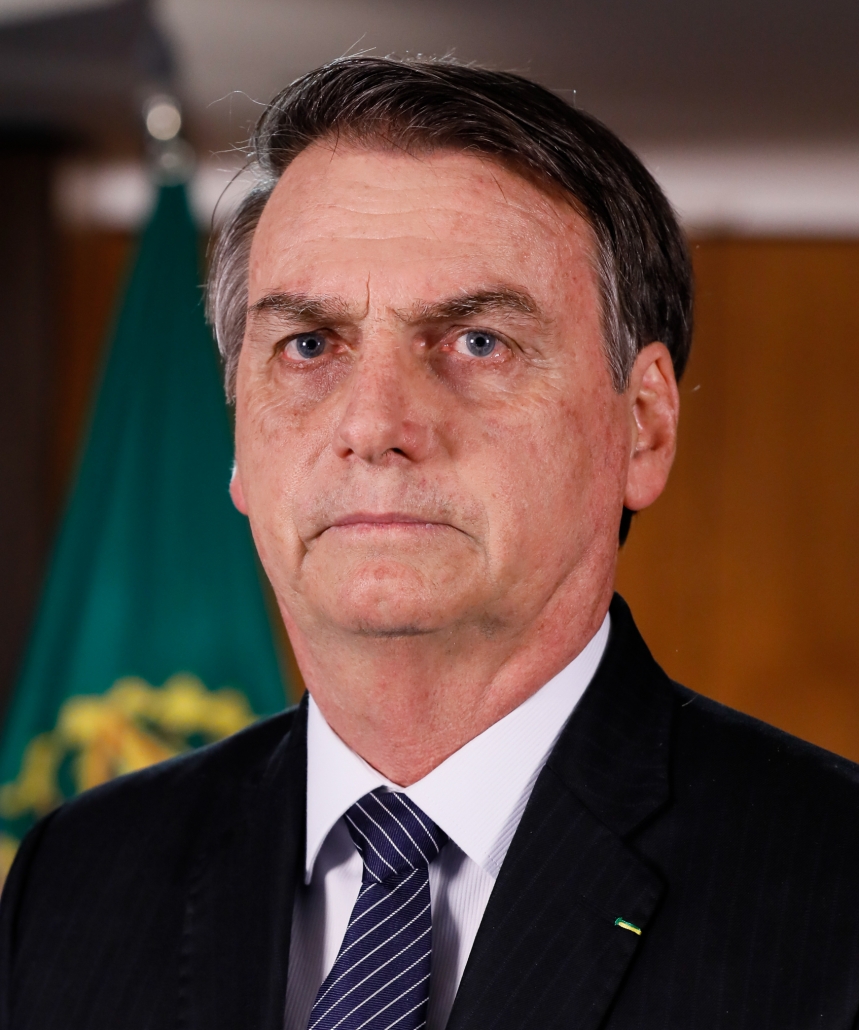 Who Really is Brazil's 'Sexist' and 'Homophobic' Jair Bolsonaro, India's Republic Day Chief Guest?
India's guest on its 71st Republic Day celebrations would be none other than the controversial President of Brazil, Jair Bolsonaro who has time and again been in the spotlight for controversial statements and policy decisions.
With the annual celebration around the corner, India is geared toward welcoming Bolsonaro, the third Brazilian head of state to attend Republic Day celebrations in India.
Unlike his former counterparts, however, the invitation to Bolsonaro, which was sent out in November itself after an informal meeting between Prime Minister Narendra Modi and Bolsonaro on the sidelines of the BRICS summit, has miffed many including activists, journalists and social media users.
Source: News18.com