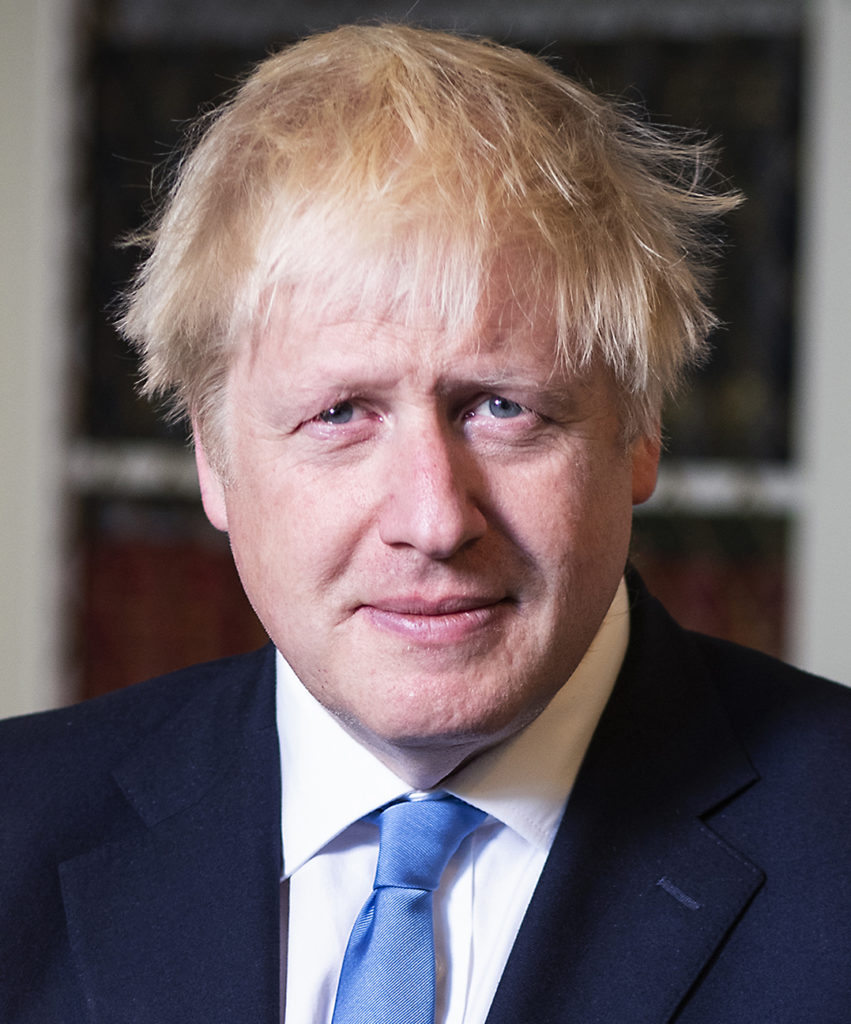 Boris Johnson loses vote over post-Brexit citizens rights
U.K. Prime Minister Boris Johnson on Monday suffered his first parliamentary defeat since the poll when peers voted to give EU citizens physical proof of their right to stay after Brexit.
Members of the unelected upper House of Lords voted by 270 to 229 to amend the EU Withdrawal Agreement Bill, which ratifies the terms of Britain's exit from the EU on January 31.
The Bill had passed without hindrance through the lower House of Commons.
The EU citizens must apply to stay after Brexit, and if successful are given an electronic code to present to anyone from landlords to airline staff who may demand proof of their status.
Source: The Hindu