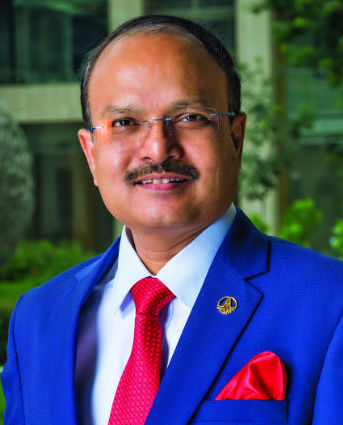 Will continue with capex plans: Shashi Shanker, ONGC chairman
NEW DELHI: Oil and Natural Gas Corp will not cut its investment plans despite a sharp fall in oil prices that's expected to hit profit, ONGC chairman Shashi Shanker has said.
"Profit will obviously be affected. But we are a national oil company and we are in it for the long haul. So we are not going to redraw our plans. We will continue to invest," Shanker told ET in an interview. "We have seen several cycles. The last time when prices fell to $28 in 2016, we continued to invest."
State-run ONGC accounts for nearly two-thirds of the country's oil production and has invested in several exploration and production projects to raise output at a time the country's dependence on imports has risen to 85% of local needs.
Source: The Economic Times