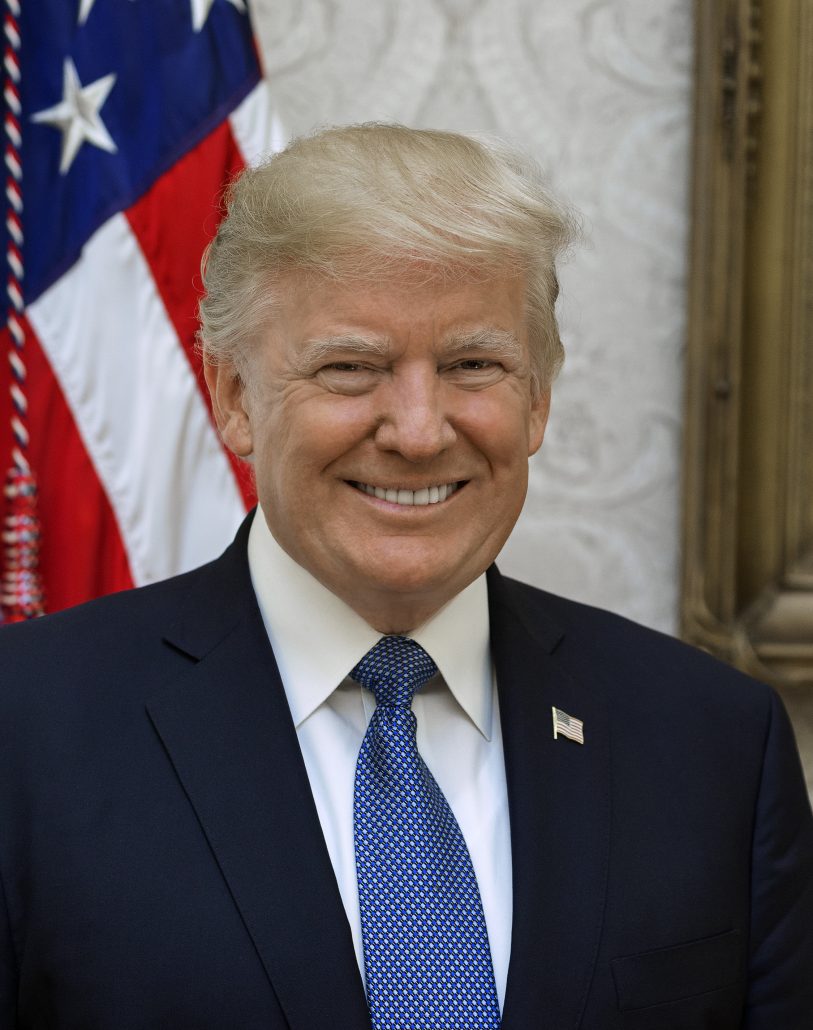 White House says US President Trump not tested for coronavirus
President Donald Trump remains in excellent health and has not been tested for coronavirus, the White House has said, even though he was in contact with multiple lawmakers who have since gone into self-imposed quarantine due to their proximity to someone with the virus.
White House Press Secretary Stephanie Grisham said on Monday that testing was not necessary because President Trump is not showing symptoms and the lawmakers aren't confirmed to be infected.
"The President has not received COVID-19 testing because he has neither had prolonged close contact with any known confirmed COVID-19 patients, nor does he have any symptoms," Grisham said.
Source: Hindustan Times