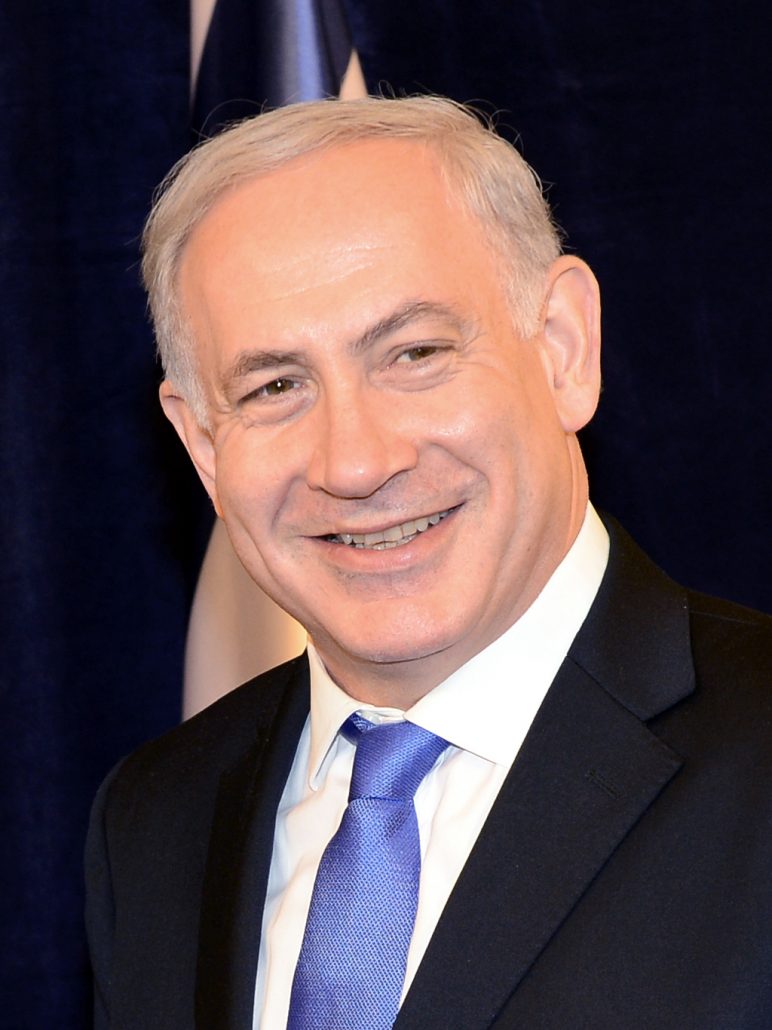 Israel PM announces two-week quarantine for all arrivals
Israel will impose a two-week quarantine on all travellers entering the country, Prime Minister Benjamin Netanyahu said Monday, toughening already significant travel restrictions.
"After a day of difficult discussions, we have taken a decision: all those coming to Israel from abroad will be placed in isolation for 14 days," Netanyahu said in a video broadcast on his Twitter account.
"This is a difficult decision but it is essential to maintaining public health, which takes precedence over everything," he added, according to a statement.
Source: Moneycontrol