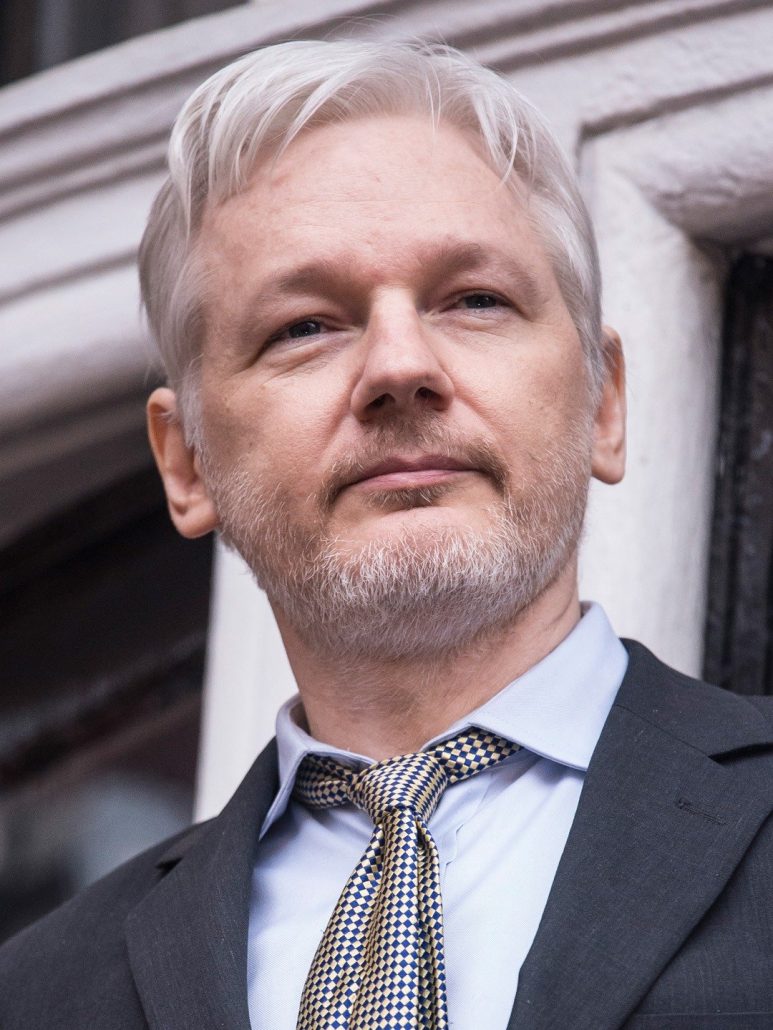 Julian Assange's Lawyer Says US Govt Planned to Pardon Charges for Clearing Russia's Name
London: WikiLeaks founder Julian Assange plans to claim during an extradition hearing that the Trump administration offered him a pardon if he agreed to say Russia was not involved in leaking Democratic National Committee emails during the 2016 US election campaign, a lawyer for Assange said on Wednesday.
Assange is being held at a British prison while fighting extradition to the United States on spying charges. His full court hearing is due to begin next week.
Source: News18.com