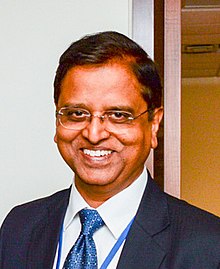 Successful disinvestment of BPCL, CONCOR to lay path for ambitious stake sales in future: Garg
New Delhi: Successful disinvestment of Bharat Petroleum, Container Corporation of India and Shipping Corporation will lay the foundation of a much ambitious programme for stake sale in the central public sector undertakings, Former Finance Secretary Subhash Chandra Garg said on Friday.
From the perspective of non-tax income and receipts, 2019-20 will be an eventful year witnessing some extra-ordinarily positive events and a few misses, Garg said in a blog.
"Initiation of strategic stake sale in BPCL, CONCOR and SCI was a path-breaking measure and if carried to its logical end, privatisation agenda, stalled for last more than 15 years, would come back on track.
Source: Livemint