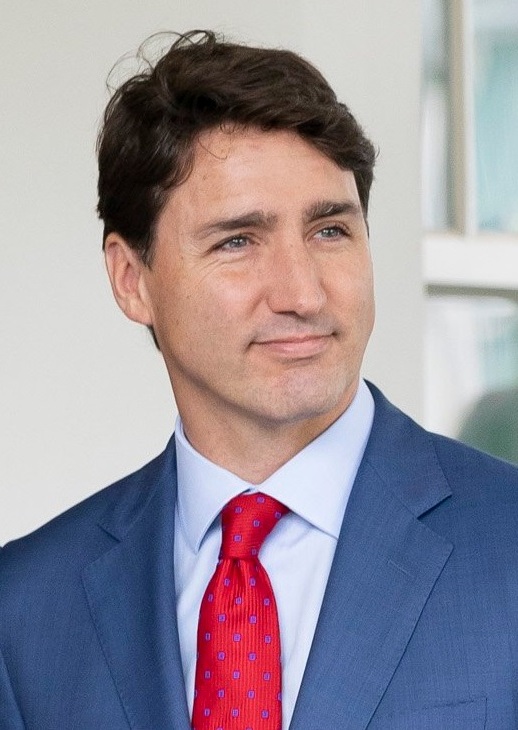 Justin Trudeau's new beard is dividing the Internet. What's your take?
Canada's Prime Minister Justin Trudeau is one of the most popular leaders in the world. Expectedly, content related to him never fail to create a stir online. Case in point, a recent picture of Trudeau has created a lot of buzz on social media. In the photo, he is seen with a salt-and-pepper beard and his new look has sparked a debate among people too.
In the image, the 48-year-old can be seen in a deep thought. It was shared on Instagram by the Canadian PM's official photographer Adam Scotti on Monday.
Source: Hindustan Times