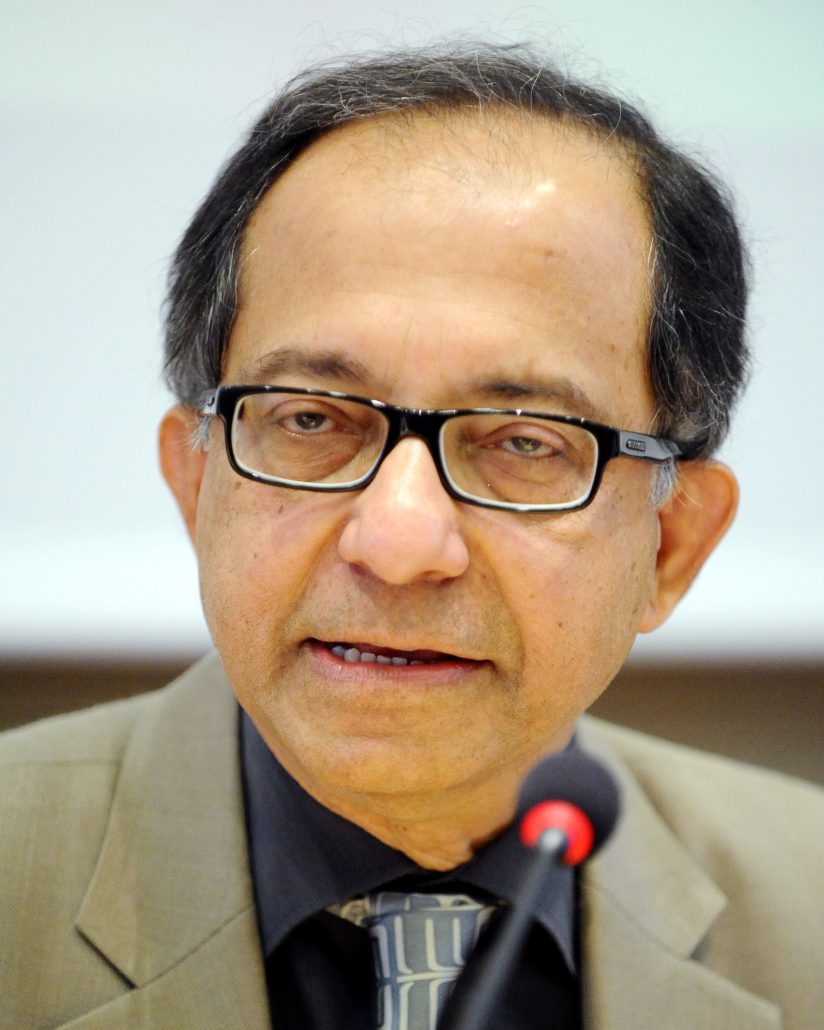 COVID-19: India needs large fiscal stimulus, says Kaushik Basu
India needs an enormous monetary upgrade as the nation faces huge danger of slowdown in the financial development due to COVID-19, former chief economist of World Bank Kaushik Basu said on Sunday.
He additionally recommended that the administration may require monetisation by the Reserve Bank of India.
In a meeting to PTI, Basu said disparity in India is as of now exceptionally high and coronavirus pandemic will make it rise further.
"There are foreboding shadows over each economy on the planet, and India is no special case."
Source: The Economic Times