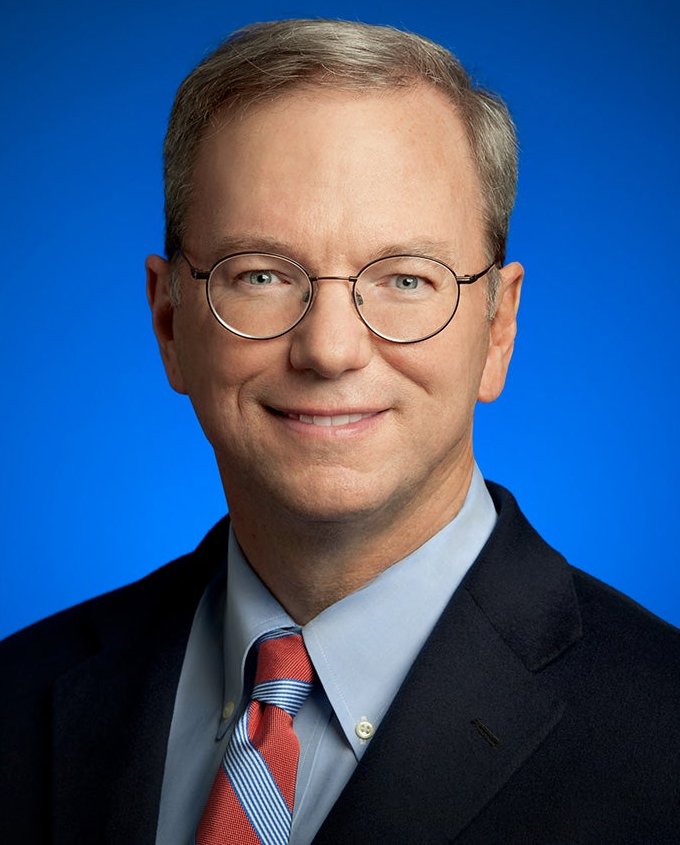 Eric Schmidt quietly leaves Google after a 19-year long tenure
Eric Schmidt joined Google as its second Chief Executive Officer in 2001. He broadly helped in bringing 'adult supervision' to the organization during its underlying years. Presently, the Google veteran has unobtrusively left the organization following a profession spreading over about two decades.
As indicated by a report by CNET, Schmidt left the organization in February this year. He held the situation of the organization's specialized counselor, a job he took over in 2017, and he was winning $1 every year for the position.
Source: Hindustan Times