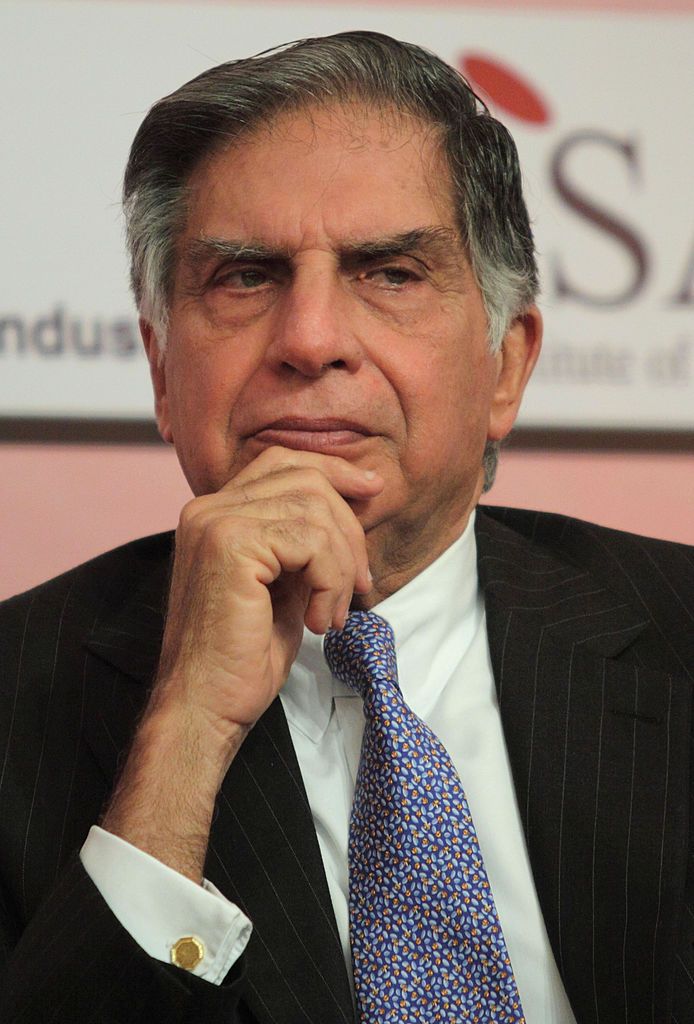 'Adapt and create': Ratan Tata takes to Instagram to pen down note for entrepreneurs amid COVID-19 crisis
Tata Group patriarch Ratan Tata has written down a note for entrepreneurs encouraging them to adjust and make to hold over the COVID-19 pandemic that has carried monetary action to a juddering end.
"It can all start on a clean sheet of paper that looks at ways of doing things that were never thought of before. This crisis will force entrepreneurs to adapt and create," the director of Tata Trusts wrote in a note on Instagram on Monday.
Tata, a broadly well-known public figure, trusted that entrepreneurs will discover approaches to run their tasks in a superior manner because of the disturbance brought about by the pandemic.
"In past difficult times, entrepreneurs have displayed far sightedness and creativity that could not have been believed to exist. These became the flagpoles of innovation and new technology today. I hope that the ability to find another way to build a product, run a company, run operations a better way, will emerge as an outcome of the current crisis," Tata composed.
Source: CNBC TV18