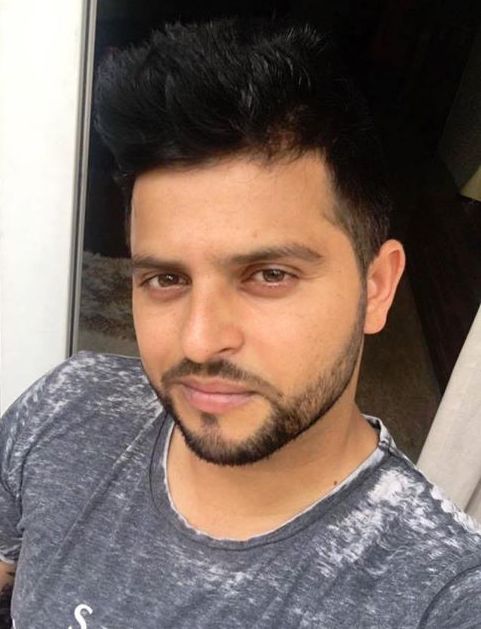 'Allow players who don't have BCCI contracts to play in overseas leagues': Suresh Raina
India batsman Suresh Raina wants that the nation's cricket administering body, Board of Control for Cricket in India (BCCI), to mollify its position, permitting cricketers to take an interest in cricket associations over the world, including the Big Bash League.
The present rules laid by BCCI limit dynamic Indian male cricketers from taking an interest in outside rivalries, whether or not they have a national agreement or are near national choice.
The Uttar Pradesh based cricketer emphatically feels that the non-contracted cricketers who are on the radar of BBL clubs ought to be permitted to take an interest in the competition.
Source: The Indian Express