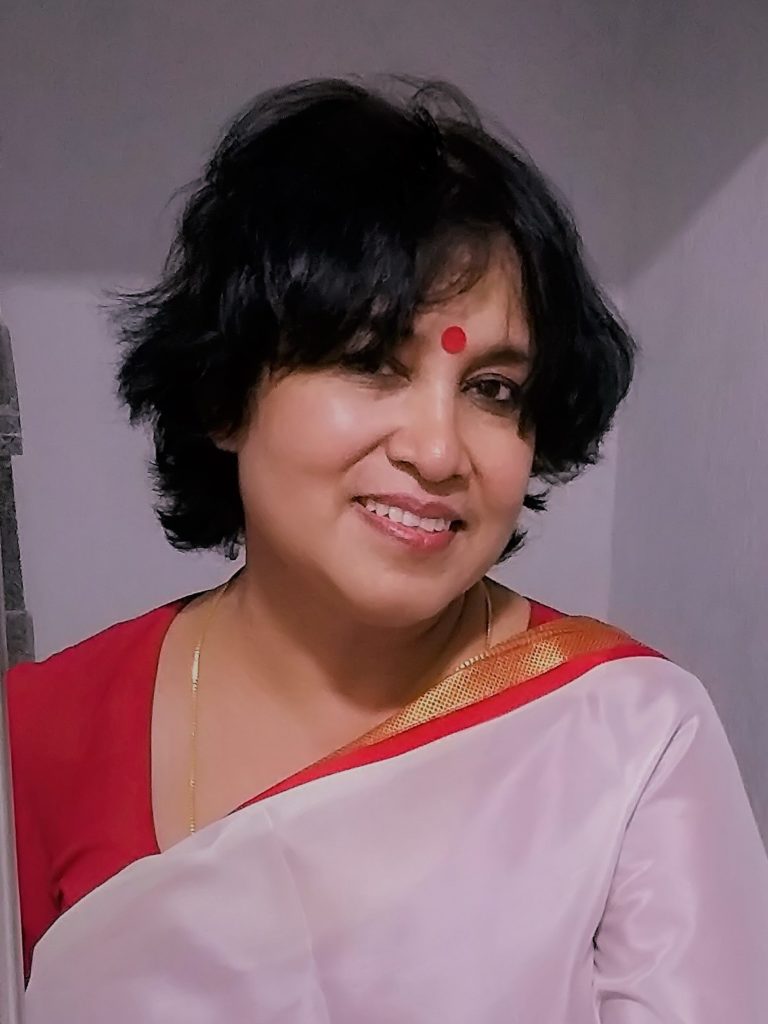 CAA should make an exception for free-thinker Muslims, says Bangladeshi author Taslima Nasreen
While terming the contentious Citizenship (Amendment) Act (CAA) "very good" and "generous", Bangladeshi author Taslima Nasreen on Friday said that the law should make an exception for Muslim "free-thinkers, feminists, and secularists" from the neighbouring countries.
"It is nice to hear the religious persecuted minorities from Bangladesh, Pakistan and Afghanistan will get citizenship (of India). It is a very good idea and very generous one. But I think that there are people like me from the Muslim community, free thinkers and atheists, who too are persecuted in Pakistan, Bangladesh and Afghanistan and they too should have the right to live in India," said the author-in-exile.
Source: The Hindu