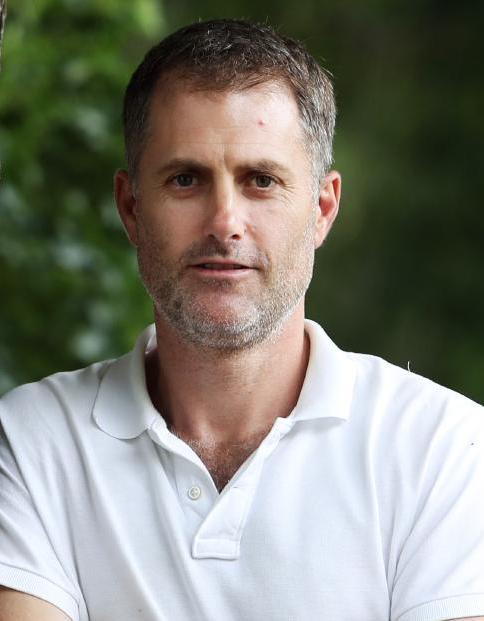 RCB coach Simon Katich open to IPL outside India, confident it will take place in 2020
Royal Challengers Bangalore head coach Simon Katich is open to the idea of having the 2020 IPL outside India and has "no doubt" the cash-rich league will take place in some form later in the year. The BCCI on Thursday suspended the IPL "till further notice" in the wake of the fast-spreading COVID-19 pandemic. "Whether it would be in Australia (or elsewhere), that's an interesting topic of conversation. There would be a few teams – us in particular at RCB, we'd be very happy for it to be played abroad, because a number of our overseas players are Australian and South African, who really would enjoy these conditions in Australia," Katich told SEN Radio.
"It would be interesting to see if that would eventuate but obviously it's one of many scenarios that's being discussed." The IPL took place in South Africa in 2009 owing to the general elections in India at the same time and due to the same reason, a part of the tournament was held in the UAE in 2014.
Source: Hindustan Times