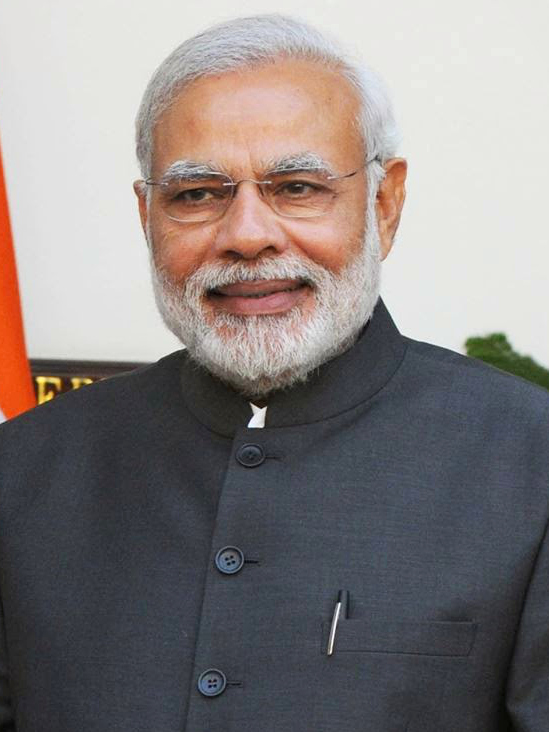 Teachings of Buddha more relevant in Covid-19 crisis, says PM Modi
Prime Minister Narendra Modi on Thursday said Lord Buddha's lessons have gotten more important than any other time in recent memory as the world is confronting the Covid-19 an emergency.
In his address to virtual Vesak worldwide festivals on Buddha Purnima out of appreciation for the casualties of the pandemic and cutting edge Covid-19 workers, Modi said one must follow Lord Buddha's lessons that are particularly important during the hours of the emergency.
"Buddha became his own visionary and showed others the way," he said.
Source: Hindustan Times