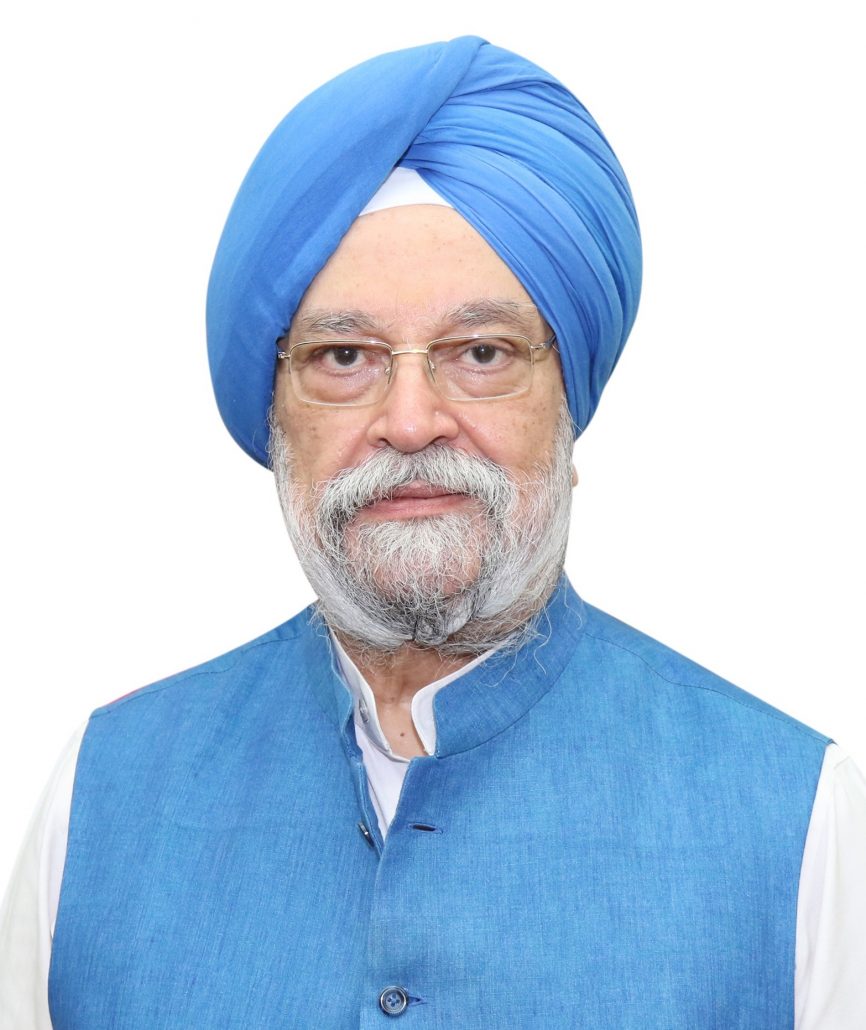 Keeping Middle-Seat Empty Not an Option for Any Airline, Margins Too Thin: Aviation Minister
In an ongoing meeting given to CNBC-TV18, Civil Aviation Minister Hardeep Singh Puri has said that keeping the middle seat void in trips to keep up socialdistancing isn't an alternative and carriers should concoct diverse answer for stop the spread of COVID-19.
Refering to the low edge for air transporters, Minister Puri said that if center column seats are compelled to keep unfilled, numerous carriers may decide not to work the flights attributable to paperthin edge in the business. He said that flying a plane 1/third void isn't a choice.
Source: News18