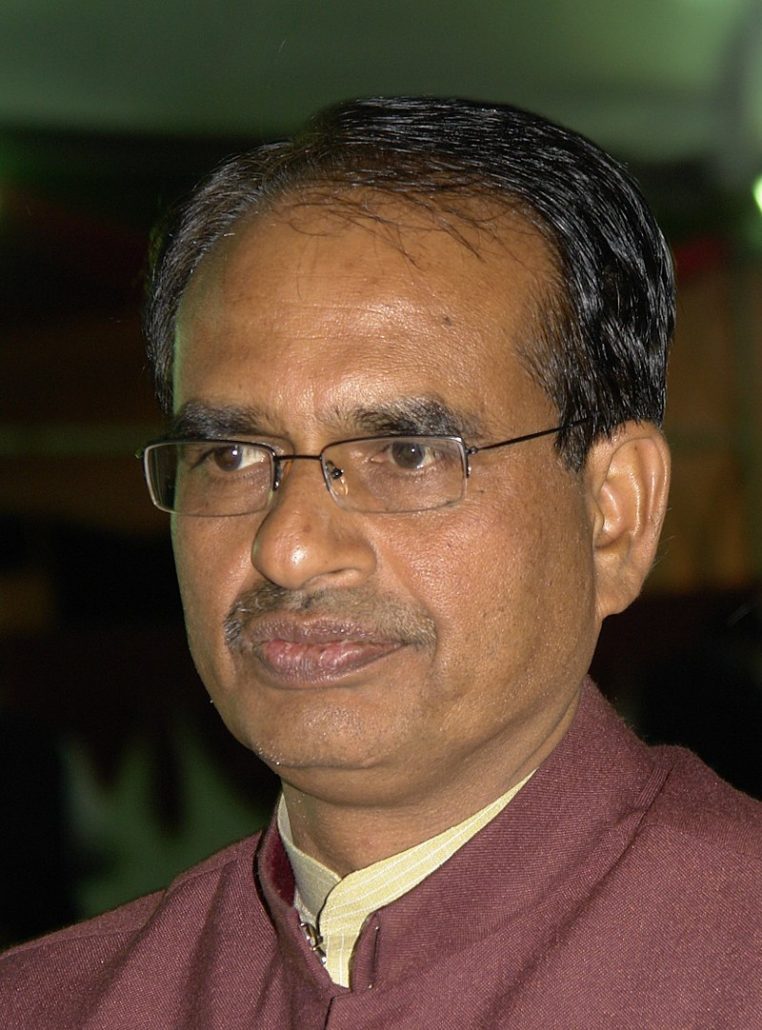 'Stay where you are': Shivraj Chouhan appeals to migrants after train tragedy
Madhya Pradesh chief minister Shivraj Singh Chouhan on Friday spoke to abandoned transient laborers to remain any place they are. Chouhan's remarks came hours after 16 vagrants who were dozing on railway tracks were run over by a train in Maharashtra's Aurangabad.
"I will like to make an appeal to all the labourers stranded in other states to stay where they are. The state government is making all arrangements to bring them back. The process is going on in full swing and we will accomplish the mission with support of railways. About 80,000 labourers have been brought back," said Chouhan.
Source: Hindustan Times