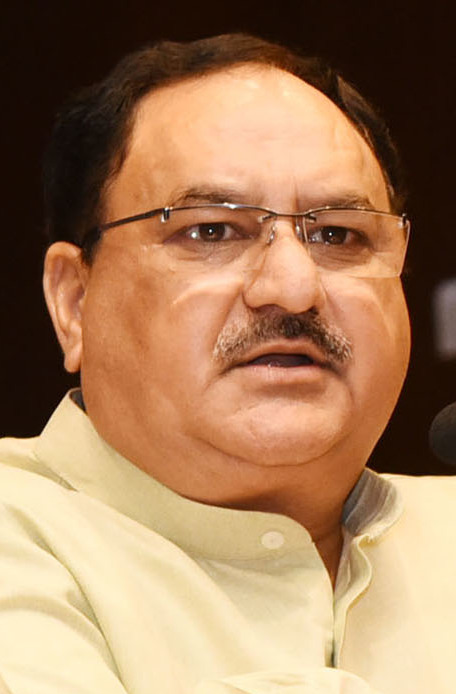 On World Press Freedom Day, BJP's JP Nadda praises journalists for Covid-19 job
The Bharatiya Janata Party's (BJP's) president JP Nadda on Sunday glorify journalists for their carrying out their responsibility during the coronavirus pandemic regardless of the hazard in question.
"Press is the 4th pillar of our democracy & plays a great role in the nation by shaping opinions and creating awareness. On this #WorldPressDay, I salute our media persons for risking their lives to make public aware of various aspects of COVID-19," Nadda posted on Twitter.
World Press Freedom Day was announced by the UN General Assembly in December 1993, after the suggestion of Unesco's General Conference.
Source: Hindustan Times