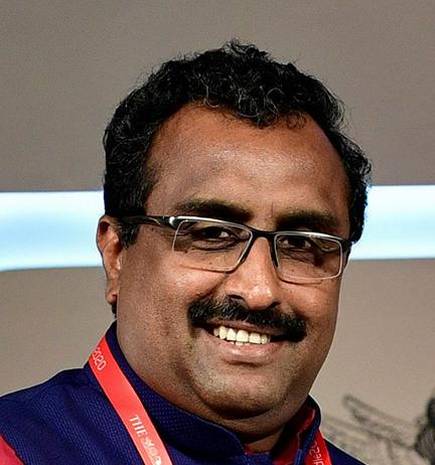 India knows how to handle countries like Pakistan: Ram Madhav
NEW DELHI: The post-Covid-19 world request will be "markedly different" and it will be to Pakistan's greatest advantage to change its activities like supporting psychological warfare, BJP general secretary Ram Madhav said on Sunday, affirming that India realizes how to deal with such nations.
In a meeting to PTI, he additionally said that there will be a trip of capital from China in the post pandemic stage and India will be an attractive destination for investments by worldwide corporate mammoths.
Firmly dismissing claims of "Islamophobia" in India, Madhav said Prime Minister Narendra Modi is getting a charge out of help of all networks in the battle against coronavirus and those experiencing "Modi-Phobia" are attempting to communalise the nation's talk.
Source: The Times of India