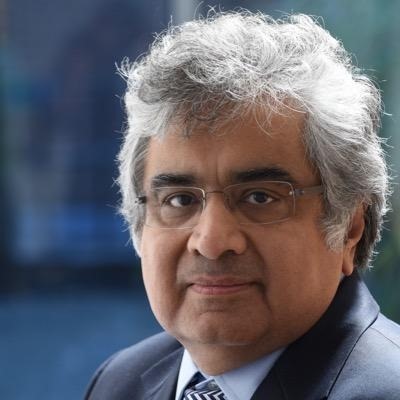 India Used 'Back-channel' to Urge Pakistan to Release Kulbhushan Jadhav, Says Harish Salve
Former solicitor general of India Harish Salve, who spoke to caught Indian naval official Kulbhushan Jadhav in the International Court of Justice, uncovered that India utilized "back-channel" endeavors to encourage Pakistan to discharge Jadhav.
As indicated by a report in The Indian Express, Salve said that India was wanting to "convince" Pakistan to let Jadhav adhere to these back-procedure endeavors.
"We said, let him go. Because it's become a big ego problem in Pakistan. We were hoping they would let him go, they haven't." Salve, was cited as saying by The Indian Express.
Source: News18