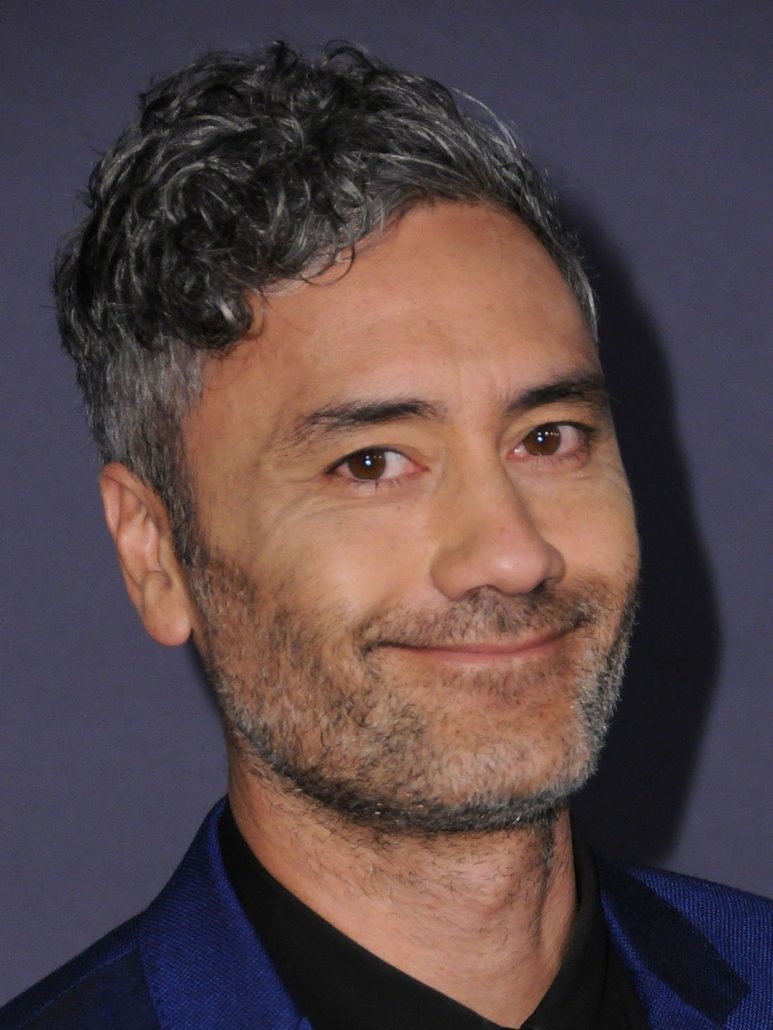 Oscar winner Taika Waititi says Apple needs to fix its MacBook keyboards
Apple's Monday is going to start on a bad note. At a time when the company is trying to get behind its experiments with the MacBook keyboards this is why the new 16-inch MacBook comes with the older keyboard technology the company faced criticism from Taika Waititi, a celebrated director and writer who won an Oscar for his script of Jojo Rabbit.
After his win at the 92nd Academy Awards, Waititi slammed MacBook keyboards, saying that it was impossible to write something on them. ''Apple needs to fix those keyboards," said Taika Waititi, director of Jojo Rabbit.
Source: India Today