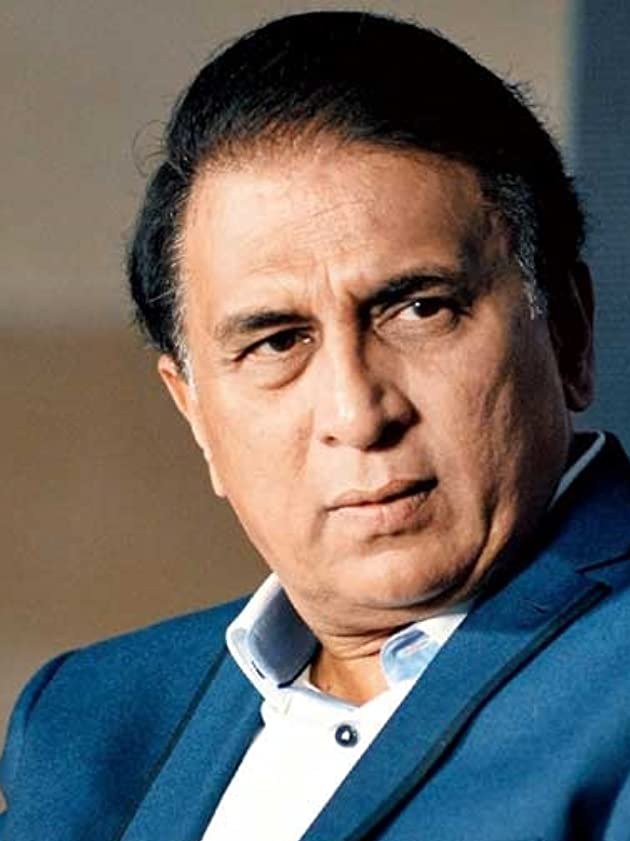 'Fast bowler with a sense of humour': Sunil Gavaskar on Shoaib Akhtar
Both Sunil Gavaskar and Shoaib Akhtar were recently in news for their views on a bilateral series between India and Pakistan. The idea was coined by the Pakistani speedster in one of his YouTube videos where he put forth a suggestion of an only for TV series between the two countries to help raise funds to fight the coronavirus pandemic in both the countries.
The topic was discussed by Gavaskar and Ramiz Raja during a conversation in which the Indian legend had rejected the idea completely. "There are more chances of snowfall in Lahore than bilateral series between India and Pakistan. Both teams will keep on meeting in World Cups and ICC tournaments, but a series between them seem unlikely right now," Gavaskar had said.
Source: Hindustan Times