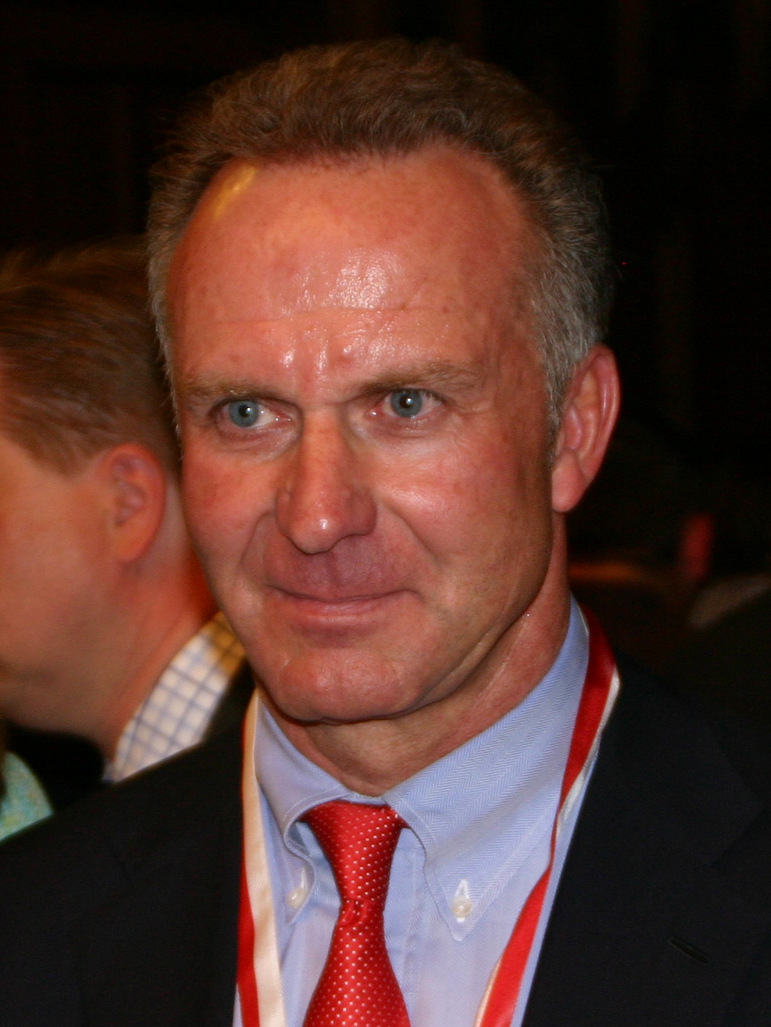 Bayern Munich confident Neuer will sign new contract, says CEO Rummenigge
The 34-year-old goalkeeper's current deal expires in 2021 and he has been linked with a move away from the Bundesliga champions
Bayern Munich remain confident Manuel Neuer will sign a contract extension at the club, according to CEO Karl-Heinz Rummenigge.
The goalkeeper has been linked with a move away from the Bundesliga champions with his current deal set to expire in the summer of 2021.
Chelsea have been the club most commonly linked with a move, but Rummenigge doesn't believe Bayern fans have anything to worry about.
Source: Goal