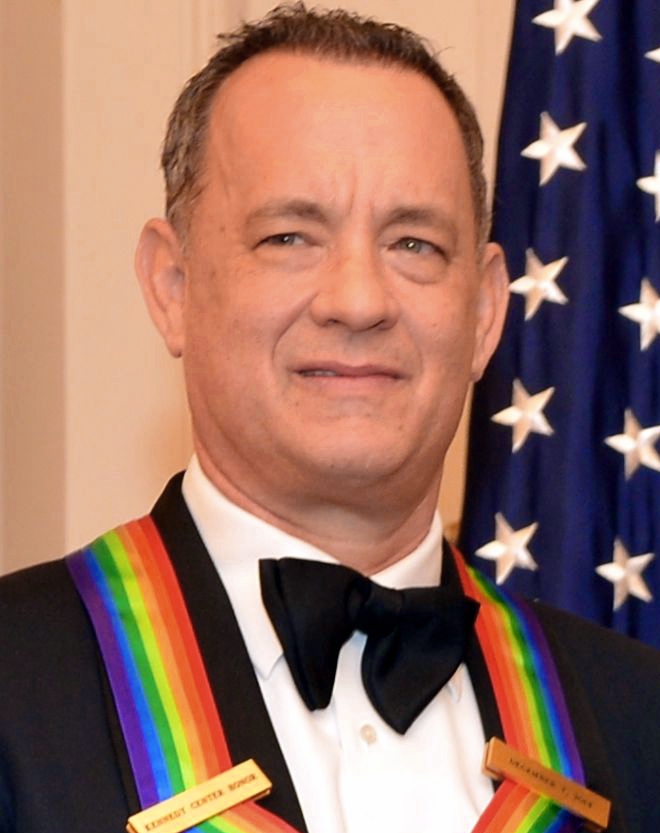 Tom Hanks recounts painful coronavirus journey: 'I felt extremely achy'
Hollywood actor Tom Hanks and wife Rita Wilson were one of the first few celebrities around the world to test positive for the coronavirus.
Opening up about his diagnosis and slow pace towards recovery, the 63-year-oldForrest Gump actor detailed his and Rita's symptoms while talking to National Defense Radio Show.
"Rita went through a tougher time than I did. She had a much higher fever. She had lost her sense of taste and sense of smell," he said.
"I was very tired. I felt extremely achy. Uncomfortable, didn't want to be touched and then the fever started. Chills like I've never had before. Looking back, I realise I was also losing my sense of taste and smell which I didn't realize at the time," he added.
Source: Geo News