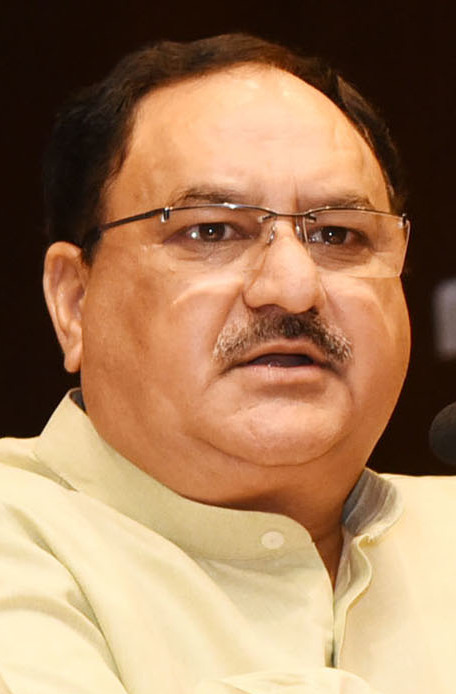 'Thank you, Sonia ji': BJP chief to Congress president for her Covid-19 message
Congress president Sonia Gandhi on Tuesday praised doctors, police, health and sanitation workers who are on the forefront in the fight against the coronavirus despite the shortage of personal protection equipment (PPE). In turn, she received a rare congratulatory message form the BJP.
In a video message, released by the party hours before Prime Minister Narendra Modi's address to the nation, she also regretted reports of harassment of doctors in some parts of the country while urging the people to follow the lockdown and adhere to social distancing norms.
"Our warriors are working hard, day and night, in helping fight this battle and win over it, despite the shortage of PPE. These warriors include doctors, health workers and NGOs," Gandhi said.
Source: Hindustan Times