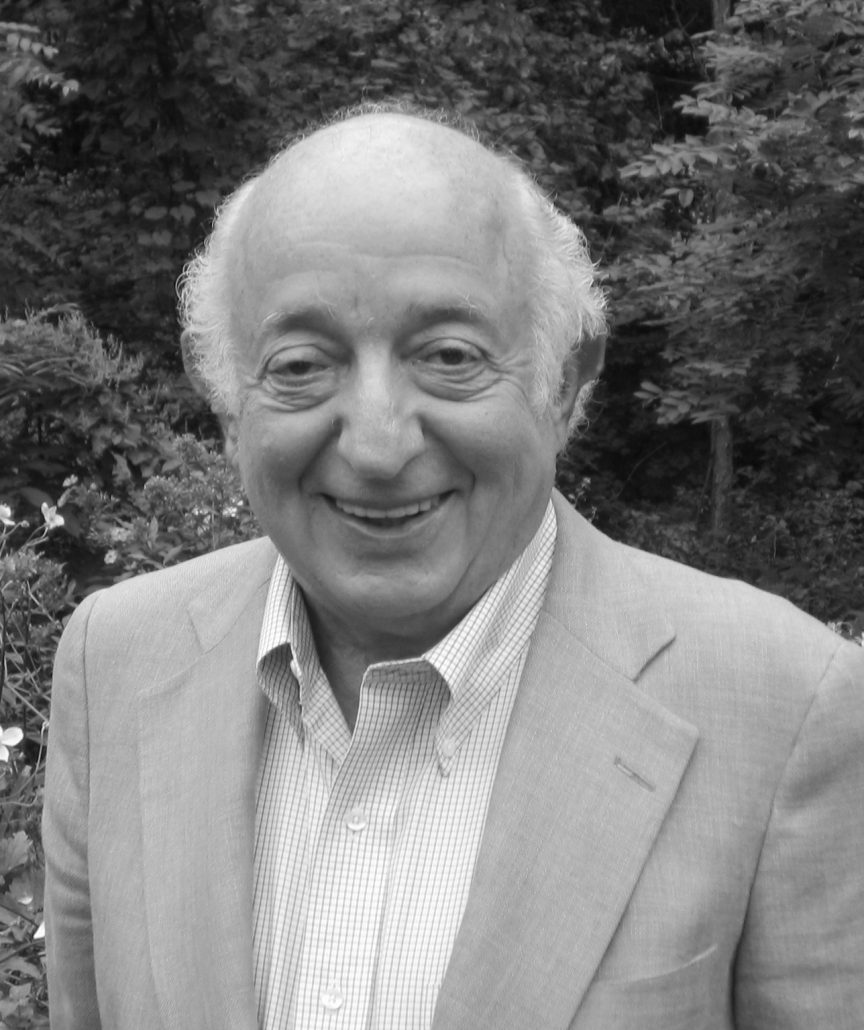 Roger Kahn, Who Lifted Sportswriting With 'Boys of Summer,' Dies at 92
Roger Kahn, whose 1972 book about the Brooklyn Dodgers of the early 1950s, "The Boys of Summer," melded reportage, sentiment and sociology in a way that stamped baseball as a subject fit for serious writers and serious readers, died on Thursday in Mamaroneck, N.Y. He was 92.
His son Gordon Jacques Kahn confirmed the death, at a nursing home. Mr. Kahn had most recently resided in Stone Ridge, N.Y., in Ulster County, after living most of his life in Brooklyn and Manhattan.
Source: The New York Times