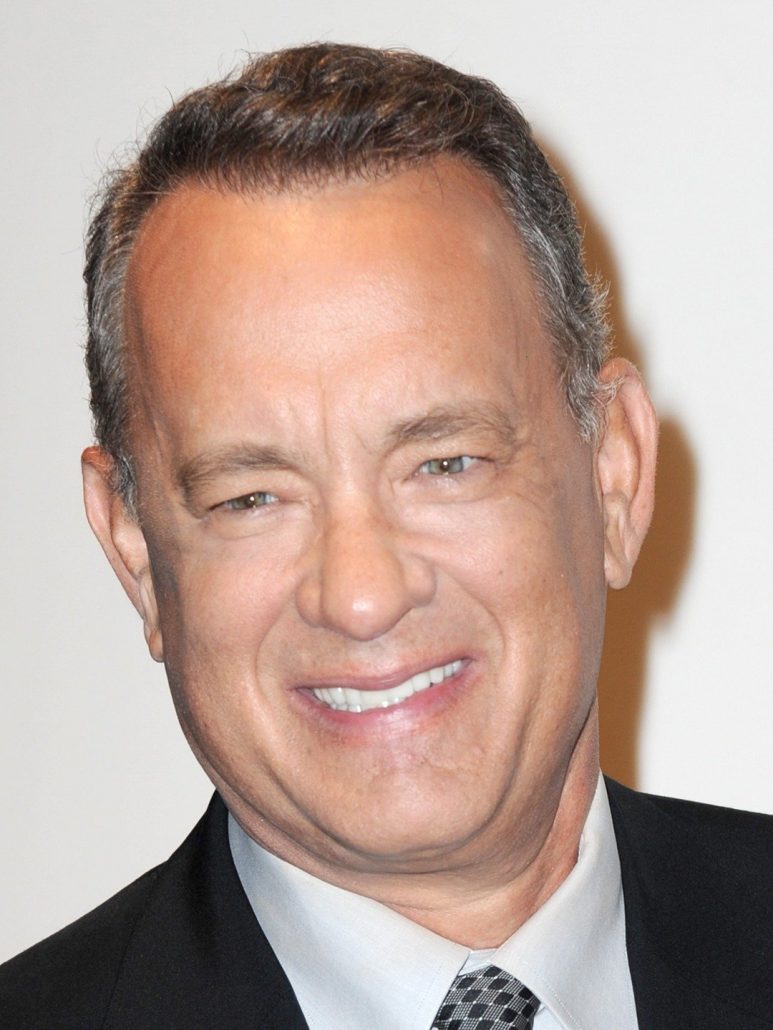 Tom Hanks Hosts Show at Home After COVID-19 Diagnosis in March
Hollywood actor Tom Hanks returned to the small screen for the first time after he tested positive for the coronavirus in March. He said he and his wife are doing great.
The 63-year-old served as host for the first-ever "Saturday Night Live at Home" episode, reports people.com.
Hanks opened the show with a "Tiger King" reference, speaking to the camera from his Los Angeles home. "Hey all you cool cats and kittens," he said.
"It's me, your old pal. Don't be afraid, this shaved head was just for a movie. My hair is growing back very slowly," Hanks shared, referencing the Baz Luhrmann-directed film about Elvis Presley he was filming in Australia, where he was self-quarantining.
Source: News18