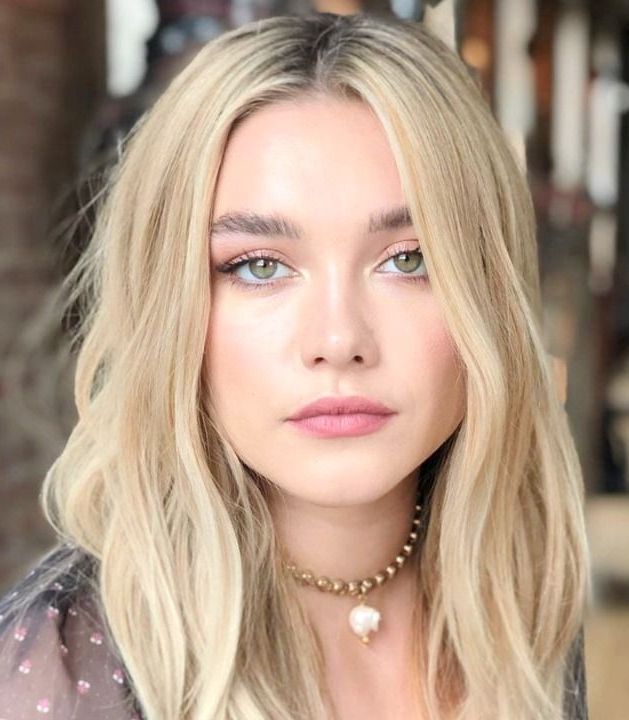 Superhero Films Give Power to Be Who You Want the World to Follow, Respect: Florence Pugh
Florence Pugh, who will be making her Marvel debut with Scarlett Johansson-led Black Widow, believes superhero movies gives actors an opportunity to be a role model.
The movie features Pugh in the role of Yelena Bolova, a sisterly figure to Johansson's Black Widow aka Natasha Romanoff, and the 24-year-old actor said she was aware of the pressure which comes with franchise.
"When I signed on to 'Black Widow', I knew that it was going to take a lot out of me. I remember thinking at the time: I didn't want to ever do one of those films if I wasn't mentally and physically prepared. It's got a massive fandom," she told Total Film magazine.
Source: News18