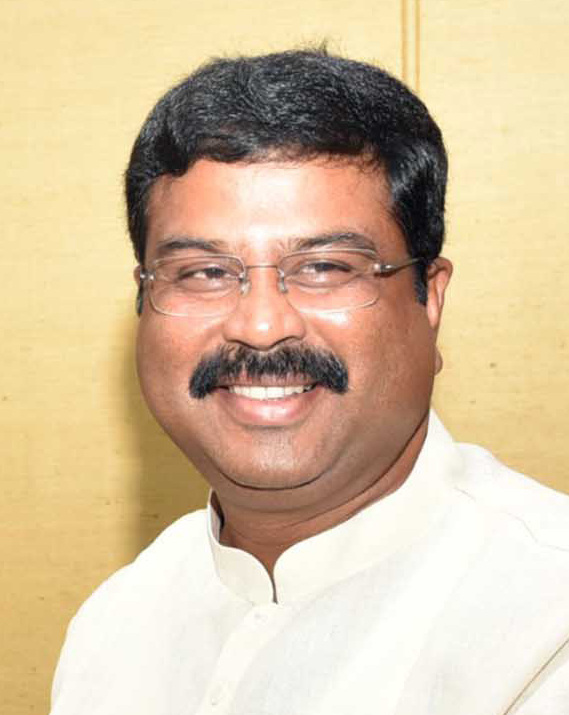 India looks to store cheap oil in United States: Dharmendra Pradhan
NEW DELHI: India is looking at storing some low priced US oil in facilities there as its local storage is full, oil minister Dharmendra Pradhan said.
India's plan could be similar to a move by Australia, which last month said it would build up an emergency oil stockpile initially by buying crude to store in the US Strategic Petroleum Reserve to take advantage of low oil prices.
"We are exploring some possibility if we can store some of our investment in a different country … we are exploring the possibility in the USA if we can store some of the low priced oil," Pradhan said.
Oil prices have dropped more than 40% so far in 2020 but have picked up in the past few weeks partly due to efforts by theOrganization of the Petroleum Exporting Countries (Opec) and allies to reduce supply.
Source: The Times of India