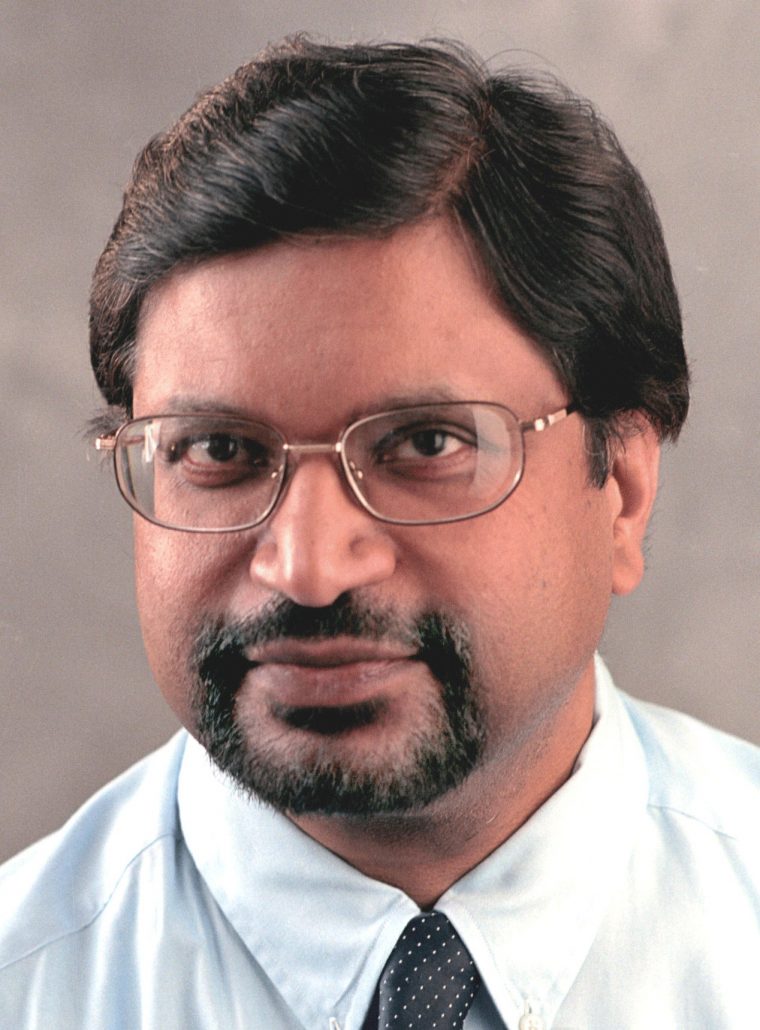 IIT Mumbai alumnus & IBM scientist Rajiv Joshi named Inventor of the Year
Prolific Indian-American inventor Rajiv Joshi has bagged the prestigious Inventor of the Year award in recognition of his pioneering work in advancing the electronic industry and improving artificial intelligence capabilities.
Dr Joshi, who is a master inventor with more than 250 patented inventions in the US, works at the IBM Thomson Watson Research Center in New York.
He was presented with the prestigious annual award by the New York Intellectual Property Law Association early this month during a virtual awards ceremony, news agency PTI reported.
An IIT Mumbai alumnus, Joshi has an MS degree from the Massachusetts Institute of Technology (MIT) and a PhD in mechanical/electrical engineering from Columbia University, New York.
Source: Business Standard