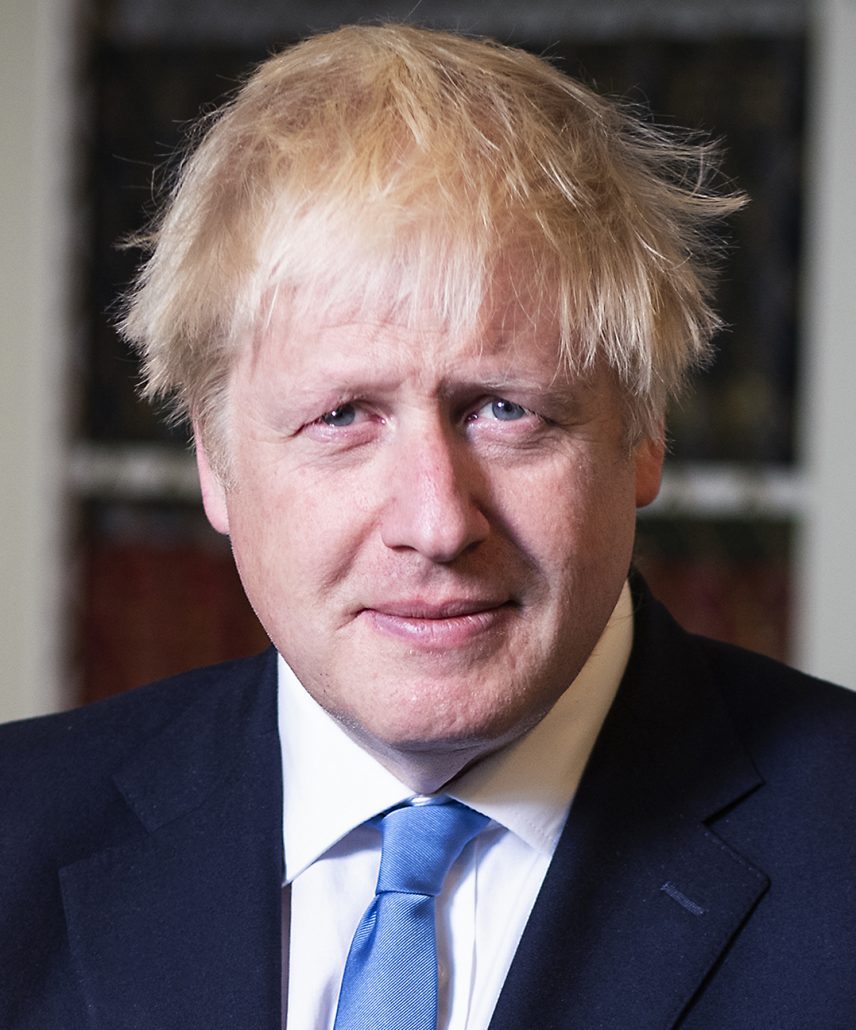 UK's Johnson hails 'new chapter' as he signs EU divorce treaty
Prime Minister Boris Johnson on Friday hailed "a new chapter" in Britain's history as he signed its divorce treaty with the EU, clearing another hurdle before the country exits the bloc next Friday. It allows Britain to end its decades-long membership of the European Union and leave its closest neighbours and trading partners after several years of domestic acrimony and delays.
"The signing of the withdrawal agreement is a fantastic moment, which finally delivers the result of the 2016 referendum and brings to an end far too many years of argument and division," Johnson said in a statement.
Source: Moneycontrol