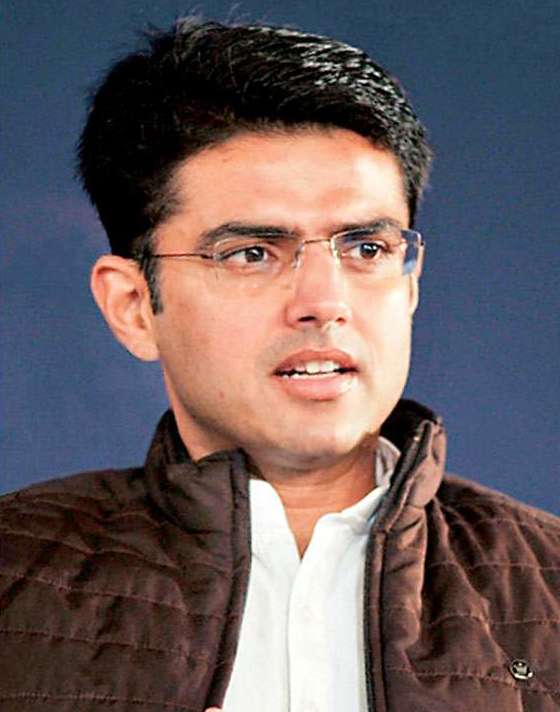 We need to take lockdowns, curfews seriously: Sachin Pilot
Lockdown and restrictions have to be uniform in India. There is no point in three states having the lockdown and two states not having it. What we saw in the beginning of the lockdown, lakhs of people were stranded at different state borders. We can't have a repeat of that, said Sachin Pilot.
Sachin Pilot spoke to Aurangzeb Naqshbandi about the Bhilwara containment model, the national lockdown, raising awareness among people, and getting back to business in the time of Covidd-19.
Source: Hindustan Times