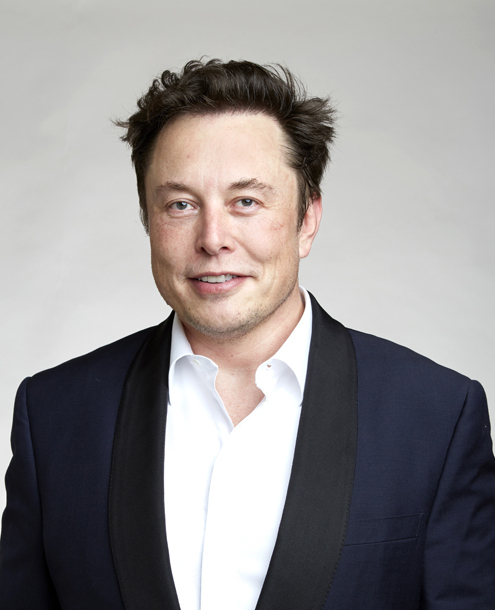 Elon Musk takes a dig at WhatsApp with 'free phone hack' emoji
Taking a dig at WhatsApp over repeated users privacy violation amid security vulnerabilities, Tesla CEO Elon Musk took to Twitter with a meme, showing various 'mechanical arm' emojis representing Apple, Google, Microsoft, Samsung and WhatsApp respectively.
Musk posted the image with the caption: "New emoji! Last one comes with free phone hack."
The "last one" happened to be the WhatsApp version of the robotic arm emoji.
Source: Hindustan Times