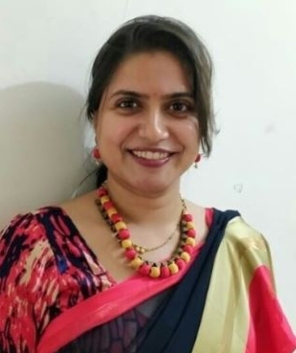 Minal Dakhave Bhosale: Meet the woman behind India's first coronavirus testing kit
Pune : India has been receiving criticism from all across the world for its poor rate of testing people in the battle against coronavirus. This is set to change as a virologist delivered a working test kit hours before delivering her baby.
India's first coronavirus testing kit reached Indian markets on Thursday to increase frequency to test patients with flu symptoms to confirm or rule out the Covid-19 infection.
Mylab Discovery, in the western city of Pune, turned out to be the first Indian firm to get full approval to make and sell testing kits. It shipped the first batch of 150 to diagnostic labs in Pune, Mumbai, Delhi, Goa and Bengaluru (Bangalore) this week.
Source: News Heads