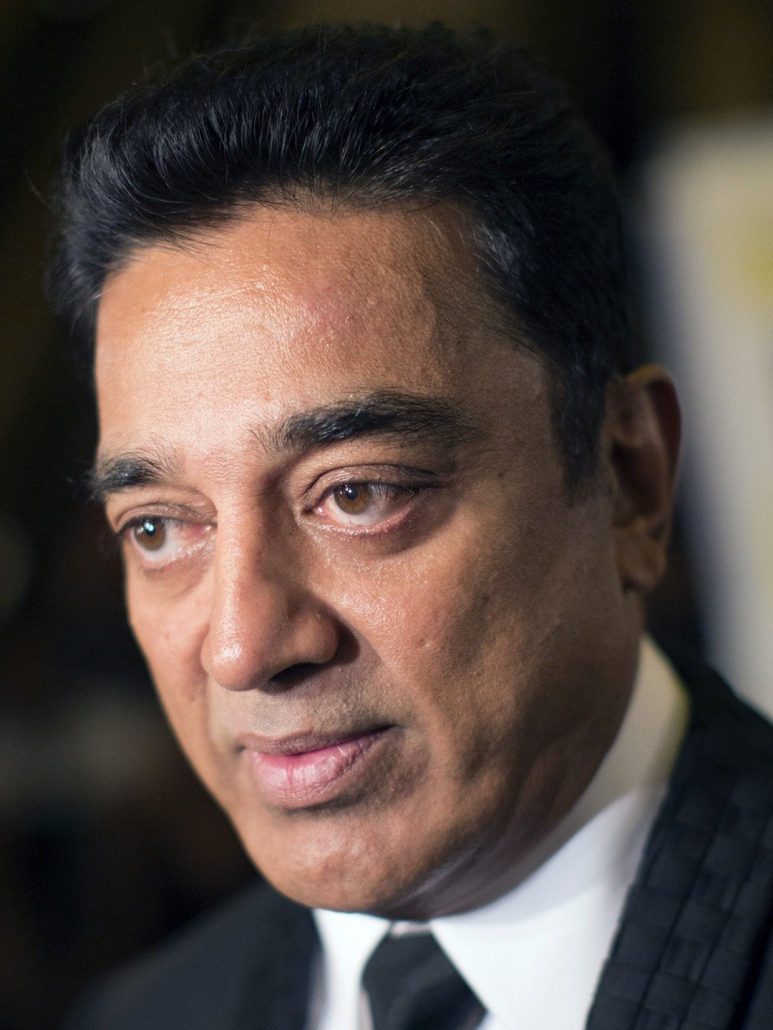 Kamal Haasan Quashes Coronavirus Rumours After Chennai Corporation Pastes Sticker on His House
On Saturday, social media was rife with rumours that actor-politician Kamal Haasan has been self quarantining in his Alwarpet house after suspected coronavirus symptoms. The rumours began after municipality and health officials had stuck coronavirus notes infront of his house.
Photos of the quarantine sticker pasted in front of Kamal Haasan's residence went viral. However, Kamal Haasan, in a statement quashed the rumours saying that at present he resides in another house and is practising self-isolation as a precautionary measure.
Source: News18